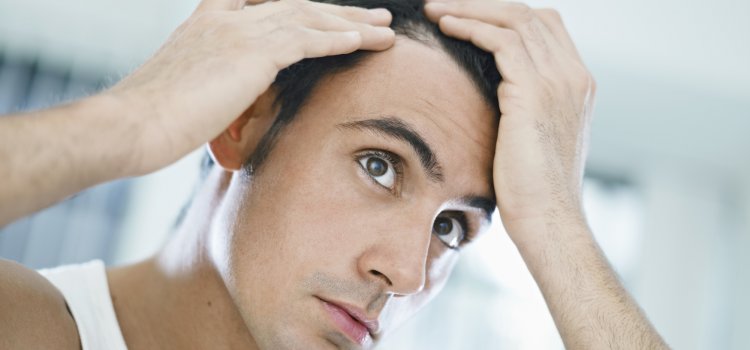 Published: 3rd February, 2017 in: Hair Loss
Hair loss is a common concern for both men and women and finding a cure can be a frustrating and often embarrassing process. Hair loss can occur for many reasons including female and male pattern baldness or as a result from an illness or medical treatment. To save you time and money, we've put together a guide to the best hair growth products for men and women.
Hair Growth Products for Men
There are lots of options for men suffering with hair loss issues. From hair loss treatments to hair growth supplements, there are forms of treatments to suit every preference. One of the most popular brands is Alpecin that offers a range of shampoos that you can incorporate easily into your daily routine. These products stimulate hair growth directly at the roots thanks to its main ingredient, caffeine. Nourkin also provide a range of hair regrowth products including shampoo and treatments in tablet form.
Hair Loss Products for Women
One of the most popular brands when it comes to hair growth products is Regaine. This brand has been proven to stop or slow hair loss and works by increasing the blood supply to the hair follicle. Treatment options include products that you apply directly onto the scalp such as a scalp foam or a solution. Simple to use, this treatment range contains the ingredient Minoxidil that is known for strengthening existing hair and encouraging the growth of new hair. If you prefer hair growth products in tablet form, Nourkin are a brand that help to maintain a normal hair growth cycle. Plantur also specialise in hair loss treatment, offering a range of shampoos and tonics to promote hair growth during and after the menopause.
With so many hair growth products for men and women, we are sure you'll find the best hair loss treatment option to suit your individual needs.