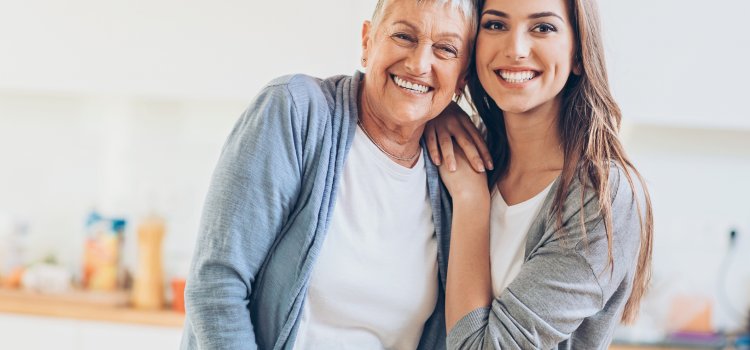 Published: 23rd January, 2018 in: Health Advice
A weak pelvic floor can cause a multitude of health problems, but you can regain control simply by strengthening the pelvic core muscles. Whether you want to put bladder weakness in the past or you simply want to improve your sex life and enjoy a more powerful orgasm, we stock a range of machines for pelvic floor training that can help.
The Importance of Kegel Exercises
So how do you go about strengthening your pelvic floor? The chances are you may have heard of Kegel exercises, but do you know how to do them or how often to do them? That's where a pelvic floor training machine comes in.
You might have used these muscles when you want to stop urine mid-flow, but you should be using them daily to see improvements. Consistency is key. You can improve pelvic floor strength by contracting the muscles regularly. Kegel exercises can improve poor posture, bladder weakness and core stability and doing them regularly can bring you a plethora of emotional and physical benefits.
Reasons to Buy a Pelvic Floor Training Machine
As we previously mentioned, it's hard to exercise a muscle that you don't really know much about, but a pelvic floor training machine makes it simple. The machine comes with an App so you can get the technique right and track your progress. Another great benefit to the machine is that it not only gives you feedback, it encourages you to keep up the good work.
How Does the Pelvic Floor Training Machine Work?
Machines such as this are super simple to use. Simply place the egg shaped machine inside and open the App and let it walk you through the exercises. These five minute pelvic workouts will strengthen your pelvic floor muscles quickly over time and you can finally put bladder weakness to bed. You may also notice that your sex drive increases and you no longer have to worry about embarrassing leaks.
Where to Buy It
If you want to invest in a pelvic floor training machine, we are proud to stock the popular Elvie Pelvic Floor Trainer in our online store.