Desang Classic Kitbag Black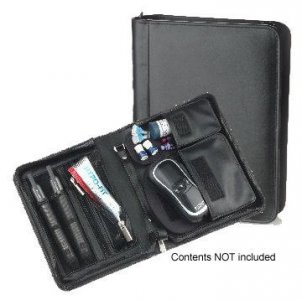 Desang Classic Kitbag Black
Description
Great for everyday use.
The Classic model fits:
Blood test machine
Finger pricker
Spare sensors
Two insulin injection pens
Spare pen needles
Spare pen refills (insulin cartridges)
Blood test diary and pen
Diabetic ID
It can also carry syringes and insulin bottles.
There's also a little bit of extra space for you to use as you see fit, such as to carry tissues or a sugar source (such as a tube of sweets).
The Classic measures H: 23cm (9.1″) W: 17cm (6.7″) D: 5cm (2″) Wt: (when empty): 300g
The Classic is made with bonded black leather, which is wipe-cleanable to ensure durability as well as style.
You may also like