Frontline Combo for Small Dogs 2-10kg Pack of 3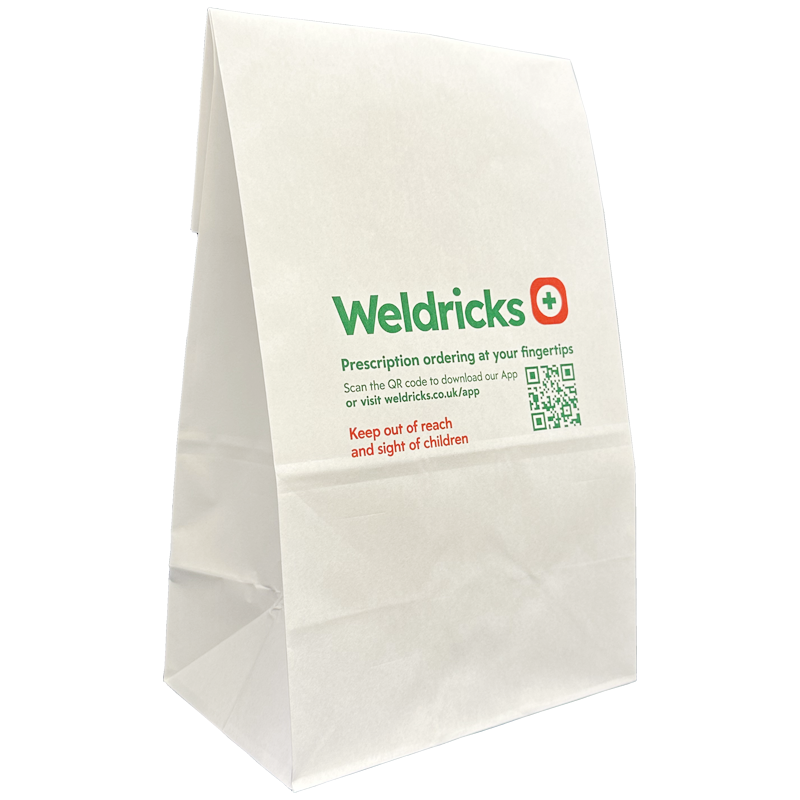 Frontline Combo for Small Dogs 2-10kg Pack of 3
£19.00
Delivery options for this product have been restricted. More details about the delivery options available will appear if you add this product to your basket.
You need a VET Prescription to purchase this item
This product is typically dispatched within 3-5 working days from date of order and is not suitable for our next day delivery service.
Brand: Vet POM
Code: 9990000087
Weight: 100g (includes packaging)
Description
Frontline Combo can be used for the elimination of fleas and against new infestations of adult fleas for 4 week (for cats) and 8 weeks (for dogs), for the prevention of the multiplication of fleas by inhibiting the development of eggs, larvae and pupae originating from eggs laid by adult fleas for 6 weeks after application and the elimination of ticks for up to 2 weeks and biting lice. Frontline Combo Spot On can be used as part of a treatment strategy for the control of Flea Allergy Dermatitis (FAD)
Use Small Dog for dogs weighing over 2Kg and up to 10 kg;
Use Medium Dog for dogs weighing over 10 kg and up to 20 kg;
Use Large Dog for dogs weighing over 20 kg and up to 40 kg;
Use Extra large Dog for dogs weighing over 40 kg.
Directions
Hold the pipette upright. Tap the narrow part of the pipette to ensure the contents remain within the main body of the pipette. Snap back the tip. Part the coat on the back of the animal at the base of the neck in front of the shoulder blades until the skin is visible. Place the tip of the pipette on the skin and squeeze the pipette several times to empty its contents completely and directly onto the skin in one spot.
The product should not be used on kittens or puppies less than 8 weeks old and/or weighing less than 1 kg.
Warnings
Frontline Combo Spot On can be used during pregnancy and lactation. Do not use on sick (systemic diseases, fever…) or convalescent animals. Do not use in rabbits, as adverse reactions and even death could occur. Do not overdose.
It is important to make sure that the Frontline Combo is applied to an area where the animal cannot lick it off and to make sure that animals do not lick each other following treatment. If licking occurs, a brief period of hypersalivation may be observed due mainly to the nature of the carrier.
Ingredients
Frontline Combo Small for Dogs contains fipronil 67 mg, (S)-methoprene 60.30 mg, butylhydroxyanisole (E320) and butylhydroxytoluene (E321) in a pipette of 0.67ml solution.