Panacur Equine Guard Original 225ml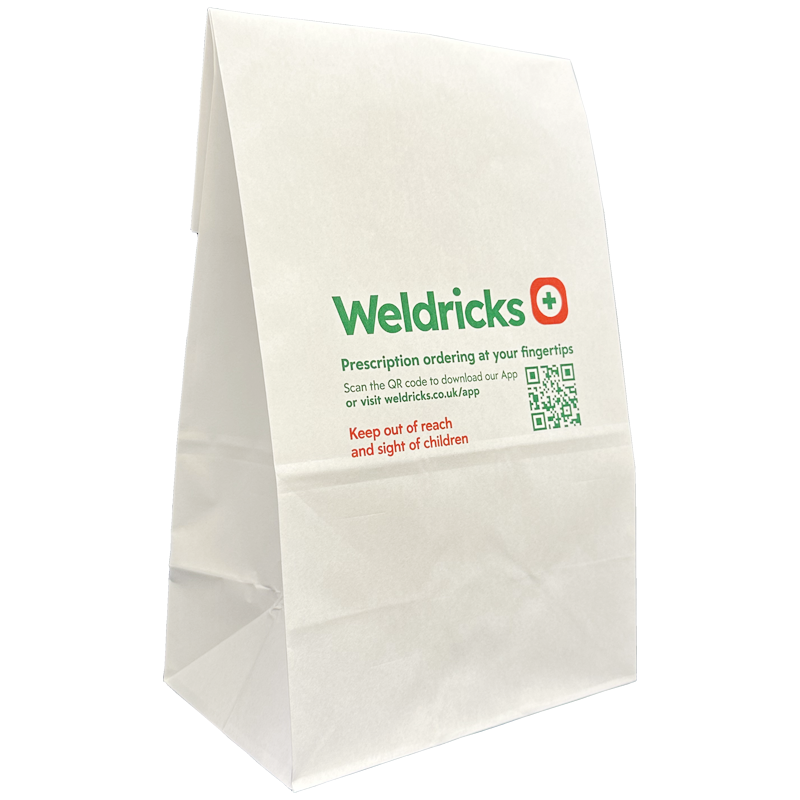 Panacur Equine Guard Original 225ml
£20.90
Delivery options for this product have been restricted. More details about the delivery options available will appear if you add this product to your basket.
You need a VET Prescription to purchase this item
This product is typically dispatched within 3-5 working days from date of order and is not suitable for our next day delivery service.
Brand: Vet POM
Code: 9992255289
Weight: 220g (includes packaging)
Description
Panacur Equine Guard is for the treatment and control of adult and immature roundworms of the gastro-intestinal tract in horses and other equines.
Panacur is one of the most popular, broad spectrum wormers available. It contains the active ingredient fenbendazole, which treats and controls adult and migrating larval stages of all the main roundworms, as well as being lethal to worm eggs. Panacur can be given as a single dose, or to achieve the best effect against migrating and encysted larval stages of worms, Panacur is given daily for 5 days.
The product is effective for the treatment and control of encysted mucosal 3rd and 4th stage small strongyle larvae and is also effective against encysted inhibited 3rd stage small strongyle larvae in the mucosa.
The product is also effective in controlling other immature and mature roundworms including large redworm (Strongylus edentatus and Strongylus vulgaris) and migrating large redworm, Ascarids (Parascaris equorum), Oxyuris and Strongyloides species and benzimidazole-susceptible adult and immature small strongyles.
Panacur Equine Guard also has an ovicidal effect on nematode eggs.
Panacur Equine Guard may be mixed with your horses food or syringed directly into the horses mouth. One Panacur Equine Guard 225 ml bottle is sufficient for a 5 day treatment of a 600 kg horse to remove tissue and migrating larval stages of large redworm and encysted, inhibited mucosal larvae of small redworm; adult large and small redworms and pinworms.
Directions
Dosage and administration
No dietary control is required before or after treatment. For the treatment and control of migrating and tissue larval stages of large strongyles, encysted mucosal 3rd and 4th stage small strongyle larvae and encysted inhibited 3rd stage small strongyle larvae in the mucosa administer 5ml Panacur Equine Guard per 65kg bodyweight daily for 5 days (= 7.5mg fenbendazole/kg bodyweight daily for 5 days). Panacur Equine Guard can be easily administered by mixing with grain or concentrate feed. The full daily dosage must be given as one administration. Pregnant mares and foals may also be safely treated with fenbendazole at therapeutic dosage levels. Assess body weight as accurately as possible before calculating the dosage. The use of a 'weigh band' is recommended. Recommended dosing programme Treatment of encysted inhibited and encysted mucosal dwelling larvae should be performed in the autumn (ideally late October/November) and again in the Spring (ideally in February). However, for horses that fail to maintain condition or bought-in horses with unknown worming history, the treatment can be given at any time of the year. Treatment with Panacur Equine Guard should be given in addition to routine worming during the grazing season.
Warnings
Contra-indications, warnings, etc
Do not use in horses intended for human consumption. Operator warnings Direct contact with the skin should be kept to a minimum. Wear suitable protective clothing including impermeable rubber gloves. Wash hands after use. Keep out of reach of children. For animal treatment only. Environmental warnings Dispose of used containers safely. Do not contaminate ponds, waterways or ditches with product or used container. Intensive use or misuse of anthelmintics can give rise to resistance To reduce this risk, dosing programmes should be discussed with your veterinary surgeon. Pharmaceutical precautions Protect from freezing. Shake container before use. Mix the medicated feed thoroughly prior to administration, for example by rolling the drum or barrel. Liquid feed containing Panacur Equine Guard will remain stable for up to 3 months.
Ingredients
Panacur Equine Guard is a 10% suspension of Fenbendazole as a ready to administer oral anthelmintic for horses. 1ml Panacur Equine Guard contains 100mg active ingredient Fenbendazole.