What is Zinplex?
Zinplex is a highly-regulated and certified brand that offers a wide range of zinc-based products to help you maintain a healthy lifestyle in various ways.
It offers a vast range of products containing zinc, all with the same goal of helping people to introduce a higher amount of zinc into their lifestyle to ensure healthy bodily functioning for both adults and children.
Their product range includes:
---
---
---
What are the benefits of zinc?
Zinc is a micronutrient found in abundance in the human body that is required for a healthy immune function and stabilised blood sugar by playing an important role in processing the nutrients we get from food. Not only that, it is essential for the production and development of healthy cells which help to strengthen the skin, improve the health of your skin and impact how quickly the skin can heal.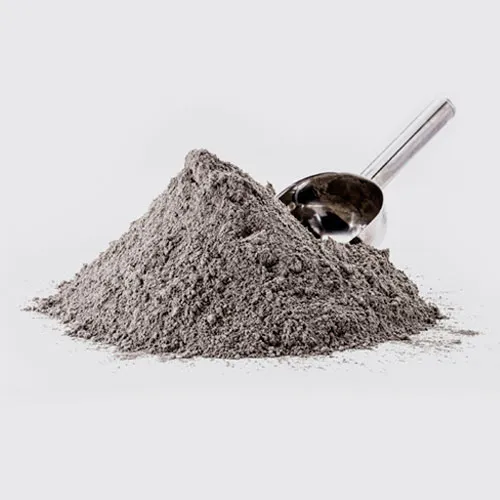 What happens if we don't get enough zinc?
By eating a healthy and balanced diet day-to-day, you should be getting enough zinc, whether you are vegan or non-vegan as it is contained in common foods such as meat, dairy products, nuts, beans, lentils, and spinach.
If, however, your diet lacks zinc or your body suffers from a condition that doesn't allow it to absorb zinc as effectively, you can develop a zinc deficiency.
There are various symptoms to look out for if you suspect you have a zinc deficiency, including:
Weight loss
Becoming ill frequently/poor immune system
Lack of energy
Diarrhoea
Hair loss
Appetite loss
Skin rashes
Erectile dysfunction
Lack of growth in children or delayed puberty
If you do suspect you have a zinc deficiency or a deficiency to another important mineral, it's important to visit your GP for professional advice who will advise you on the best treatment. There are, however, supplements, tablets and various other types of products such as the Zinplex range which can help to introduce more zinc into your daily lifestyle.
What are the benefits of Zinplex?
Zinplex's range of products offers benefits in various aspects that ensure a healthy lifestyle including:
Skin-strengthening ingredients.
Zinc is commonly used to combat and prevent acne due to containing properties that strengthen the skin. Zinc-based products are also used to help fight off and prevent cold sores from forming.
Immune-boosting properties.
Zinc-based products also have immune-enhancing properties due to zinc being crucial in the functioning of the cells responsible for immunity. zinc helps to ensure that your body can develop healthy new cells that can help you to fight off infections and illnesses such as the common cold and flu.

Make fit happen
For muscle recovery,
muscle building and cramps