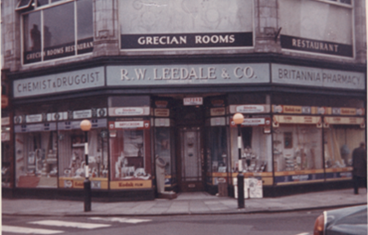 History of Weldricks
Proud to be 100% family owned, our history dates back to the 1930's when our late founder's grandmother opened her first pharmacy in Doncaster Town Centre.
We have remained committed to community healthcare and have steadily grown to 60 pharmacies, still concentrated in South Yorkshire with over 600 trained staff including over 80 pharmacists.
Would you like to Join our growing team? View our current vacancies here.