A simple service from Weldricks Pharmacy
You can now order online with confidence and choose from 1000's of products and have them delivered for FREE to collect at you local Weldricks Pharmacy.
You'll even be e-mailed when your order is ready to be collected.
Your guide to Click and Collect.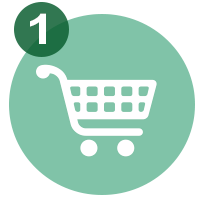 Order online
Choose from 1000's of health and beauty products and add them to your basket.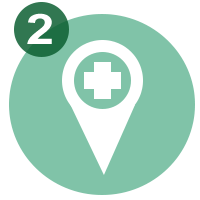 Choose a Weldricks Pharmacy
At checkout, select the local Wedricks Pharmacy you would like to collect from.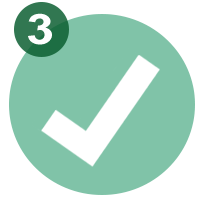 Complete your order
Enter your details and complete your order with our secure online payment process. You will receive an e-mail confirming we have received your order and are working on it.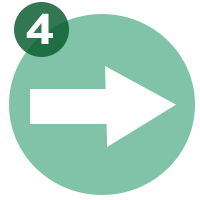 Collect at the Pharmacy
You will receive an email when your order is ready to collect. Please note the collection date and time on the e-mail as the item will not be ready to collect until after this point. Pop into your chosen Weldricks Pharmacy to collect your goods at a time convenient to you.