Videos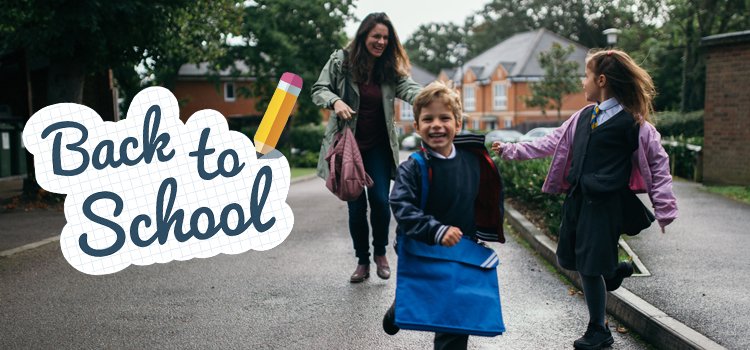 9th August, 2019
Here are some great products to help you this Back to School season!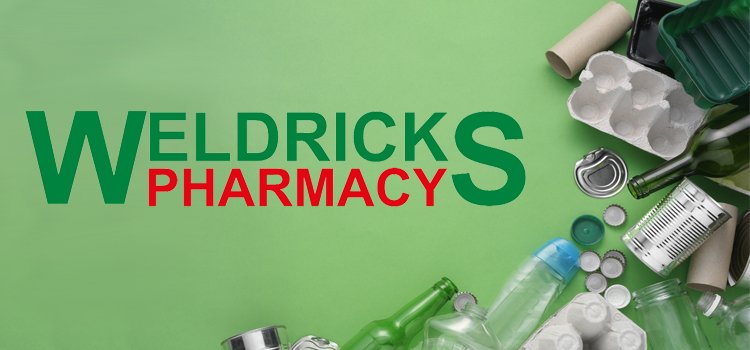 2nd April, 2019
We are damaging our planet every single day, even in ways that you perhaps may not have thought about. Here are some ways that you can make small changes to your life in order to help the environment and reduce the amount of waste you create in your lifetime.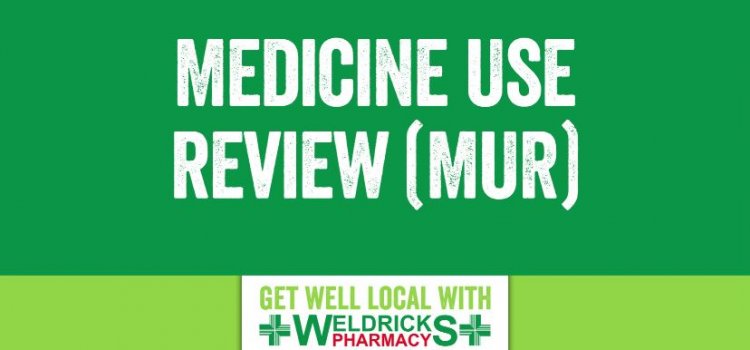 8th December, 2016
Please ask your Weldricks or other pharmacist for help about your prescription items.