Spring Bank Holiday and Platinum Jubilee Online Customer Service Opening Times:
Thursday 2nd June: 9am - 12noon
Friday 3rd June: Closed
Antihistamines for Hayfever Season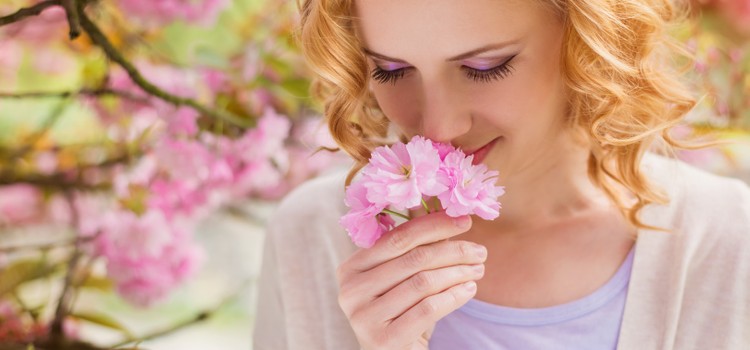 Published: 23rd March, 2017 in: Conditions
Hayfever season is on the way, and if you want to keep runny noses, streaming eyes and tickly throats at bay, it is essential that you prepare for it. With this in mind, here are all of the products that you will need to create your very own hayfever survival kit.
Soothe Puffy and Itchy Eyes with Eye Drops
If you suffer with hayfever symptoms that affect the eyes, you will no doubt be familiar with the itchiness and swelling that can pollen can cause.
Arming yourself with allergy eye drops can help to reduce the puffiness and calm the itch thanks to the anti-inflammatory properties they possess. Products such as Opticrom Hayfever Eye Drops are designed to specifically target the eye area to provide relief from the discomfort of hayfever symptoms.
Unblock your Sinuses with Nasal Sprays
In some cases, hayfever can cause a blocked nose. The blood vessels in the nose begin to swell and it can make breathing difficult. Carrying a nasal spray with you on the go is one way to protect yourself from hayfever symptoms around the clock. Brands such as Pirinase, Sudafed and Vicks all have nasal sprays that work as a decongestant to unblock your sinuses.
Treat the Symptoms with Hayfever Tablets
Perhaps one of the most convenient and common hayfever treatments are antihistamines in tablet form. Easy to carry around with you on the move, one tablet a day can keep your symptoms at bay. There are many brands to choose from including Piriton, Clarityn and Zirtek.
The best antihistamine for you will depend on your personal preference as different products work for different people, but most hayfever tablets contain one of these three ingredients -cetirizine, loratadine and acrivastine - so it's a process of elimination when it comes to finding the best treatment for you.