Best Lip Care Products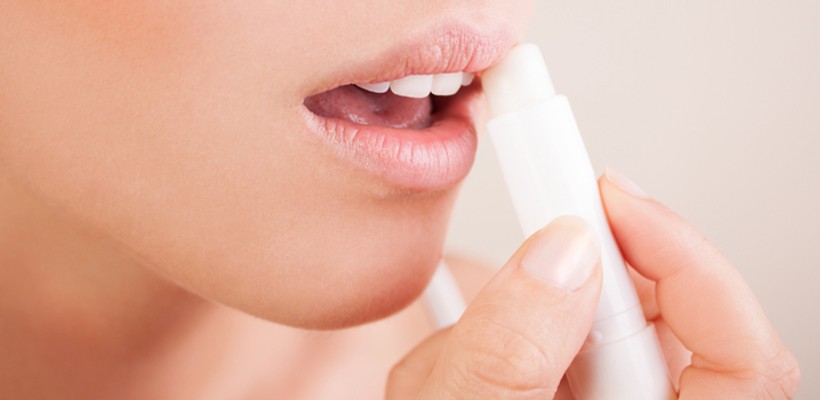 Published: 17th October, 2016 in: Conditions News
As the seasons change and the temperatures drop, it is more important to look after our lips at this time of year. If you want to know how to protect your lips from the elements this winter, or you simply want to keep dry, cracked lips at bay all year round, here are some of the best lip products to invest in during the colder months, including Bonjela cold sore cream, mouth ulcers treatment and lip balms.
Keep Cold Sores at Bay with Bonjela Cream
The winter season can be tough on the lips, so it essential that you step up your game when it comes to oral care. While there is no way to prevent getting cold sores altogether, you can prepare for them by investing in a powerful cold sore treatment. Cold sores tend to appear when you are feeling run down or battling common colds or viruses, which occur most often in the winter months. The Bonjela cold sore cream is invisible, making it a convenient way to take action immediately.
Lip Balms to Soothe Cracked Skin
Dry, cracked lips are not only unsightly but can also be painful, so make sure you are armed with moisturising lip balms to protect your lips from the cold. Dry lips are one of the most common complaints when it's cold outside, and you should take care of the skin on your lips just as you would elsewhere on your body by keeping them moisturised and applying lip balms before you go outdoors. Exfoliate lightly to eliminate dry skin cells, then apply a balm to soothe them.
Prevent Ulcers with Bonjela Gel
Winter is the most challenging time when it comes to lip care, so make sure you are prepared for anything with our range of mouth ulcers treatment. When stocking up on essential lip care products, don't forget to invest in Bonjela gel, one of the most effective mouth ulcers treatment on the market. This handy solution is designed to relieve pain caused by mouth ulcers and helps to treat the infection. This mouth ulcers treatment contains antiseptic to prevent infection and will help to speed up the healing process.
The key to smooth lips this winter is to always have a solution to hand, and take action as soon as you start to experience those telltale symptoms. Invest in high quality lip balms to provide a barrier between your skin and the elements, and always have a tube of Bonjela gel handy for those pesky mouth ulcers.