Canesten - Thrush Treatment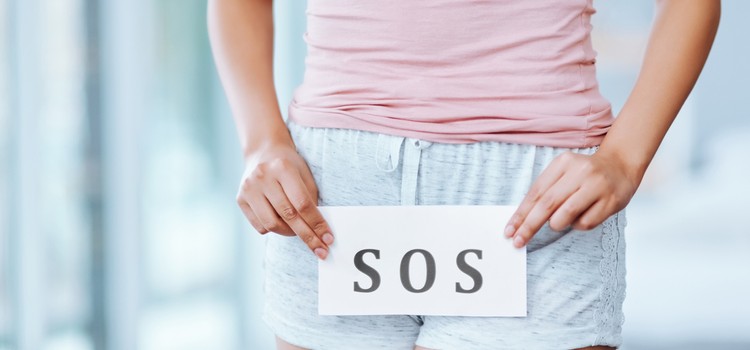 Published: 6th March, 2017 in: Conditions Health Advice
Thrush is a yeast infection that is common among women, and can cause soreness and itchiness around the vagina and the surrounding area. Thrush doesn't have to be a cause for embarrassment, Canesten products provide treatment in various forms to provide relief from the symptoms of vaginal thrush. Let's explore the options.
Treating Thrush with Canesten Products
If you are looking for a quick and easy treatment to resolve the issue, Canesten offers a variety of products including a pessary, oral products, and thrush cream. So which one is right for you? While all of the treatments are effective, the most suitable product may depend on your symptoms, but often comes down to personal preference.
Oral Treatment – Canesten products include a convenient oral capsule that can treat thrush symptoms in a single dose.
Thrush Cream – If you are experiencing itching or soreness, you might want to consider treatment that can be applied directly to the site. Canesten thrush cream can soothe the burning and itching symptoms associated with thrush. Canesten hydrocortisone cream is also another effective thrush treatment that reduces itching and redness.
Pessary - Another way to treat thrush is to use a pessary that is inserted directly into the vagina and provides overnight relief.
Canesten Cream and Capsule – This thrush treatment contains both an oral capsule and a thrush treatment in cream form.
The right product for you will depend on your particular symptoms and your personal preference. If you aren't sure whether the discomfort you are experiencing is related to thrush, we stock self-testing kits that you can use at home.
These self-test kits are discreet and convenient for women who are experiencing thrush-like symptoms. If you experience reoccurring bouts of thrush, a visit to your GP is recommended.