Spring Bank Holiday and Platinum Jubilee Online Customer Service Opening Times:
Thursday 2nd June: 9am - 12noon
Friday 3rd June: Closed
How Does Dulcolax Work?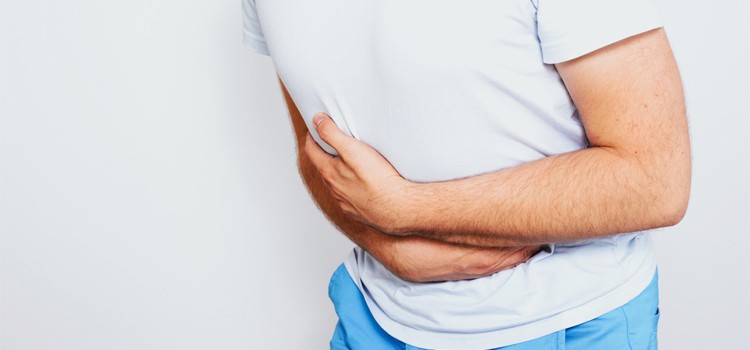 Published: 27th August, 2019 in: Health Advice
Constipation is a common problem in both children and adults. It is likely that you are constipated if you haven't defecated in 3 days, if your faeces is difficult to push out or if your faeces is dry, hard and lumpy. While you can usually treat the problem at home with simple changes to diet and lifestyle, e.g. increasing your fibre intake, upping your fluid intake and eating lots of fruit and vegetables, you can also purchase Dulcolax products to help to relieve the symptoms of constipation quickly and easily.
Dulcolax products are available to purchase online and in store at Weldricks pharmacy - but what are they? This article seeks to answer any frequently asked questions you might have surrounding Dulcolax products, including the different types of product available, any side effects, and the recommended dosage.
What is Dulcolax
Dulcolax is a constipation relief product that comes in several different forms, including tablets, liquid and suppositories.
What does Dulcolax do to your body?
It provides gentle overnight relief from the symptoms of constipation by gently stimulating the bowel, letting your body know when it needs to go, providing a reliable and predictable outcome.
Different types of Dulcolax
As previously mentioned, Dulcolax comes in several different types of product.
Tablets
Dulcolax tablets provide a dual action method to treat your constipation, both delivering overnight relief in a gentle way and letting your body know when it needs to go, too.
Take one or two tablets per night, as recommended by your doctor - starting with one tablet if you're new to Dulcolax products. Swallow tablets whole with water.
Liquid
Dulcolax liquid gently stimulates the muscles of the large intestine which brings a predictable overnight relief, returning your body to its natural rhythm. The recommended dosage of Dulcolax liquid is 250 micrograms per kilogram of body weight.
Suppositories
Dulcolax suppositories are designed for those who need instant relief for their symptoms. Simply insert one suppository in the morning for a fast-acting solution to your constipation.
How long does Dulcolax take to work?
How long Dulcolax takes to work depends on the product. The Dulcolax tablets and liquid provide gentle relief from your constipation symptoms overnight. The suppositories however, are reserved for those who seek immediate relief from constipation, and should stimulate a bowel movement in as little as 15 minutes to an hour following insertion.
Are there any side effects?
Relatively common side effects with Dulcolax products can include nausea, vomiting and diarrhea, stomach cramps and a burning feeling in the rectal area. Less common and more serious side effects can include upsetting your body's natural sodium and potassium levels and a loss of your colon function after taking Dulcolax for a prolonged period of time. If you show signs of these more serious symptoms you should look to seek medical advice.
As with all medications, it is important that you seek the advice of your pharmacist or GP before you take Dulcolax products. You should be particularly sure before giving Dulcolax to children under the age of 10 or if you are pregnant or breastfeeding.
If laxatives are needed for more than 5 days in a row, or if you have persistent abdominal pain then you should consult a doctor.
Conclusion
If you're looking for relief from constipation symptoms for yourself or your family members, then Dulcolax's extensive range of products is guaranteed to offer the solution that you need. Pick up your Dulcolax products online with Weldricks Pharmacy and enjoy free standard UK delivery on orders over £35.