The Latest Acne Treatment Products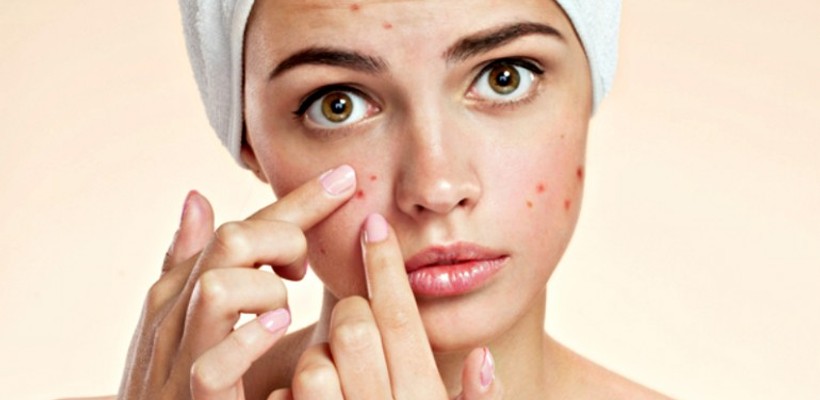 Published: 17th May, 2017 in: Acne
Acne is a common problem that most people experience in their lifetime. However, while it is usually a temporary problem, it can leave permanent scars. If you suffer from acne, you can invest in a powerful acne treatment that is specifically designed to target the bacteria that causes acne. Let's take a look at some of the products available.
Cleaners and Toners
A simple way to treat acne is to incorporate a powerful acne-fighting formula into your skincare routine. Replacing your existing cleansers, toners and facial washes with products that are designed to treat acne is a great first step. Using a face wash that has antibacterial properties such as the Witch Naturally Clear Foaming Face Wash can help to sooth acne prone skin.
The Skinetica Anti Blemish Super Toner restores the skin's natural oils, and is non-toxic, which makes it ideal for sensitive skin. There are a range of Sudocrem moisturisers aimed at people who suffer from acne. Medicated skincare is a simple way to improve the appearance of your skin and put blemishes in the past.
Powerful Acne Cream and Gel Products
Gels and creams can be used to target acne prone areas of the face, and Acnecide Gels are a popular option as they contains the active ingredient benzoyl peroxide which attacks the bacteria that causes acne. The popular treatment Panoxyl Aquagel has been discontinued, but the Acnecide cream range is a superb alternative. Nicam gel works to reduce the inflammation that can often surround with the active ingredient nicotinamide.
The Best Acne Treatment Brands at Weldricks
We are proud to stock some of the best acne-fighting brands on the market, including Clearasil, Palmers, Clean & Clear, Freederm, Eucerin and Witch. Browse our extensive collection of acne treatments online and buy online with us today.