Spring Bank Holiday and Platinum Jubilee Online Customer Service Opening Times:
Thursday 2nd June: 9am - 12noon
Friday 3rd June: Closed
Weldricks Hits Number 1 Spot for Online Pharmacy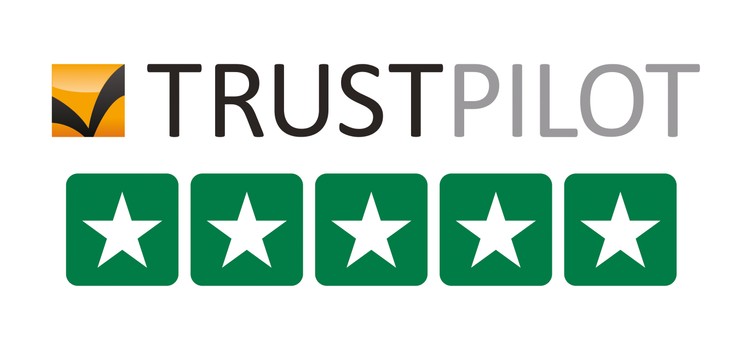 Published: 11th October, 2017 in: News
South Yorkshire-based independent pharmacy chain, Weldricks, is proud to have hit the number one spot in Trustpilot's UK-wide pharmacy category for the various online services it provides.
Weldricks has generated over 14,000 customer reviews since joining Trustpilot, one of the world's largest online review communities, and consistently generates a five star 'excellent' rating from reviewers who must all be active customers.
Explains Allan Green, head of e-commerce for Weldricks: "As a team of colleagues, our focus has always been to deliver the best customer service we can, be it online or in any of our local branches.
"We're now ranked number one in five separate categories on Trustpilot including 'Drugs & Pharmacy', 'First Aid', 'Home Health Care Services', 'Mobility Equipment' and 'Pregnancy', beating several, much larger national chains. That's a fantastic achievement for any business let alone a family owned, independent company located here in South Yorkshire."
Concludes Allan: "We'll continue to further enhance and improve the service we offer our customers online and work hard to maintain our number one status on Trustpilot by encouraging reviews, taking the positive ones as motivation and learning how to do better from any negative ones. At the end of the day, if we can exceed a customer's expectations then we will try to because we remain committed to community healthcare."
Browse our general online pharmacy and many more categories to see the wide variety of products we have available.