Spring Bank Holiday and Platinum Jubilee Online Customer Service Opening Times:
Thursday 2nd June: 9am - 12noon
Friday 3rd June: Closed
What is Femarelle Used For?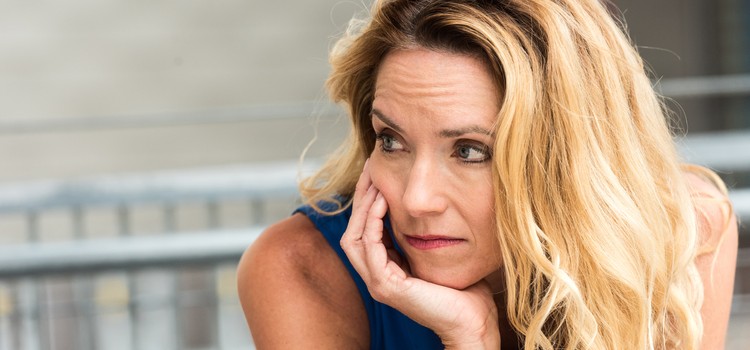 Published: 6th October, 2017 in: Health
Femarelle is specially designed to provide relief for women experiencing symptoms of the menopause.
A non-hormonal alternative to hormone replacement therapy (HRT), Femarelle is formulated with soya extract DT56a and flaxseed powder to improve your sleep, increase energy levels and help control mood swings.
The Femarelle range includes three products, targeting the most common symptoms at different stages during or after the menopause.
Femarelle® Rejuvenate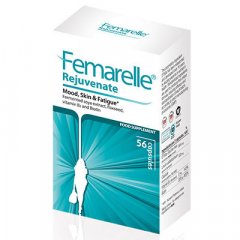 Femarelle Rejuvenate is designed for women in their 40s who are experiencing changes in their menstrual cycle, and starting to notice symptoms of the menopause.
Femarelle Rejuvenate can help you feel more like yourself, formulated to help with poor sleep, reduced energy levels, mood swings, and changes to your skin.
Ingredients such as Biotin contribute to healthy skin, hair, and psychological functioning, while vitamin B2 helps to reduce tiredness and fatigue.
Get your Femarelle Rejuvenate pills today.
Femarelle® Recharge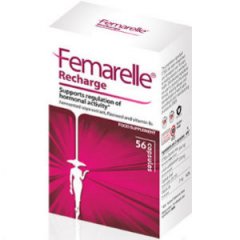 Female Recharge is specially formulated for women in their 50s whose periods have now stopped.
Many women in their 50s experience from hot flushes and uncomfortable sleepless nights, as well the psychological challenges of mood swings, depression, anxiety, and reduced sex drive.
Femarelle Recharge helps to control these symptoms, with vitamin B6 helping to regulate your hormones, metabolism, and psychological function.
Buy Femarelle Recharge from Weldricks today.
Femarelle® Unstoppable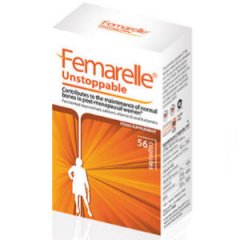 Women in their 60s who have reached the end of the menopause experience a whole range of symptoms that are the result of lower estrogen levels. Symptoms include low energy levels, poor sleep, lower bone density, and vaginal dryness.
The Vitamin D in Femarelle Unstoppable contributes to the health of your bones, joints, and muscles. Helping to promote vaginal health as well as improved sleep and energy levels, Femarelle Unstoppable is designed to keep you healthy later in life.
Buy Femarelle Unstoppable online now.
Benefits of Femarelle
The only product on the market that uses the DT56a soya extract, Femarelle is a non-hormonal alternative to hormone replacement therapy. Some gynecologists recommend Femarelle as a safe, low-risk health alternative to HRT. Femarelle is amongst the leading brands of non-hormonal health supplements for older women.
Does Femarelle cause weight gain?
Many women in their 40s experience weight gain. This is the result of your metabolism slowing down, resulting in decreased muscle mass and an increase in how much fat your body stores.
A healthy, balanced diet and lifestyle are the best ways to deal with weight gain during the menopause.
Femarelle side effects
No health supplements can be completely free from potential side effects, and the risk of experiencing side effects varies from person to person. Speak to your doctor if you are in any doubt about taking Femarelle.