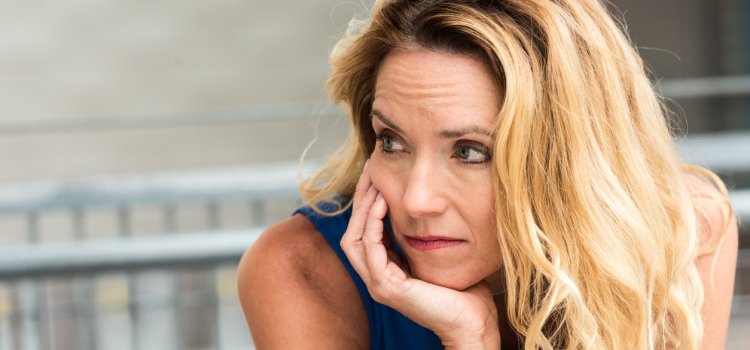 Published: 6th October, 2017 in: Health
Femarelle is designed to provide relief from menopausal symptoms. With three different products to choose from, the Femarelle range is designed to support you through each stage of menopause.
As you age, you will experience symptoms as a result of hormonal changes and these capsules help you to control them. Whether you are in the beginning stages of menopause and are experiencing hot flushes and mood swings and night sweats, or you have been experiencing the symptoms for months, Femarelle can provide a solution. Let's take a look at the three different Femarelle products that are currently on the market.
Femarelle Rejuvenate
Femarelle Rejuvenate is one of three Femarelle products and it is designed to support females over 40 years of age who are experiencing the beginning stages of menopause. Menopause symptoms can have a huge impact on your day to day life and by taking Femarelle Rejuvenate, you can combat the symptoms and benefit from improved energy levels, mood and sleep quality.
Femarelle Recharge
If the symptoms of menopause are getting you down, Femarelle Recharge can provide you with a convenient solution. It contains vitamins and nutrients that help to regulate hormonal activity in women over 50. Thanks to these handy capsules, you can benefit from improved sex drive, sleep and more energy. You'll also experience reduced menopause symptoms such as mood changes, hot flushes and night sweats.
Femarelle Unstoppable
If you are struggling with the symptoms of menopause in your 60s, Femarelle Unstoppable promotes improved bone health and vagina health as well as energy boosting benefits. This daily supplement that contains Vitamin B2 vitamin D3 also offers improved sleep and joint health.
We are proud to stock Femarelle products for women at every stage of the menopause process. Whether you are in your 40s, 50s or 60s, there is a Femarelle product for you. Browse our range of products and purchase Femarelle at the touch of a button.