Vaseline Lip Therapy Rosy 20g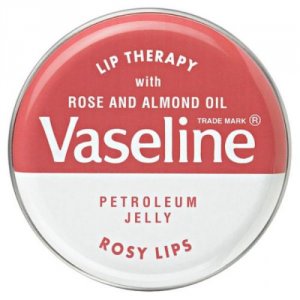 Vaseline Lip Therapy Rosy 20g
Description
Vaseline's stylish, functional Lip Therapy tins with their original retro look are perfect to help keep lips healthy and protected from the elements. Rosy Lips brings out the natural rosy tones in your lips by soothing and gently tinting.
Directions
Apply liberally as and when required
Ingredients
Petrolatum, Rosa Damascena Flower Oil, Prunus, Amygdalus Dulcis Oil, Aroma, Linalool, CI 73360, CI 733891.
You may also like