Couple Punished for Running a Fake Meds Online Pharmacy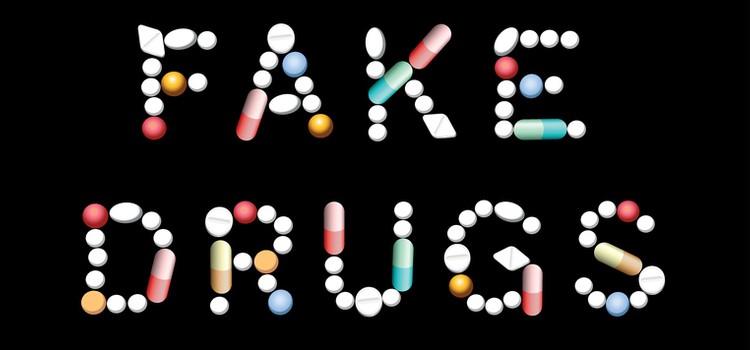 Published: 26th April, 2018 in: News
A Northampton couple have been punished by the court for running a fake pharmacy. Both operated an illegal mail order service, despite neither being registered doctors or pharmacists.
The pair were in possession of large quantities of unlicenced and prescription only medicines, which included items such as illegal slimming pills, erectile dysfunction pills and steroids.
Over £10k worth of steroids alone were seized during a raid on the operation. The total transactions from the sale of these illegal medicines came to just over £87k.
One member of the operation was sentenced to 18 months immediate custody, while the second received an 8 month suspended sentence along with 180 hours of unpaid work.
The case has highlighted concerns raised by government surrounding the dangerous industry of fake medicines in the UK.
The MHRA statement
The Medicines & Healthcare products Regulatory Agency (MHRA) is an executive agency of the government's Department of Health and Social Care. They work to ensure that the medicines used and sold in the UK are acceptably safe.
Regarding the case, the MHRA's Head of Enforcement Alastair Jeffrey said:
"Selling potent unlicensed or prescription-only medicines is a serious criminal offence. If taken without medical supervision these medicines can be very dangerous.
We work relentlessly with regulatory and law enforcement colleagues to identify and prosecute all those involved.
Criminals only want your cash and don't have the slightest interest in your health."
Government #Fakemeds campaign
After the revelation of several worrying statistics, the government have launched a scheme to raise awareness of the dangers of fake medicines.
The #Fakemeds campaign states that more than half of all medicines bought online are fake, and these illegitimate medicines can have dangerous side effects. Some as deadly as heart attacks or strokes.
Using these suppliers also carries other potential harms. In addition to your health, they can put your financial and personal information at risk. Increasing the likelihood of you being a victim of fraud and identity theft.
Alongside the campaign, the government has launched the YellowCard scheme to report defective and fake medicines which break their safety guidelines.
Medicine seller register
You can find out if a seller of pharmaceuticals is legitimate by checking the government's medicine seller register online.
Weldricks are listed on the MHRA's Register of authorised online sellers of medicines, you can view our listing here:
https://medicine-seller-register.mhra.gov.uk/search-registry/12
Our stance on providing safe and compliant pharmaceuticals
When buying medicines online it is vital to check you are buying from a GPhC regulated pharmacy displaying the MHRA assured online sellers mark.
Click on both logos to confirm it is a legitimate online pharmacy. Unregulated products may not contain the medical ingredients they should or even worse contain ingredients that can cause harm.