Festive Prize Draw Click & Collect Winner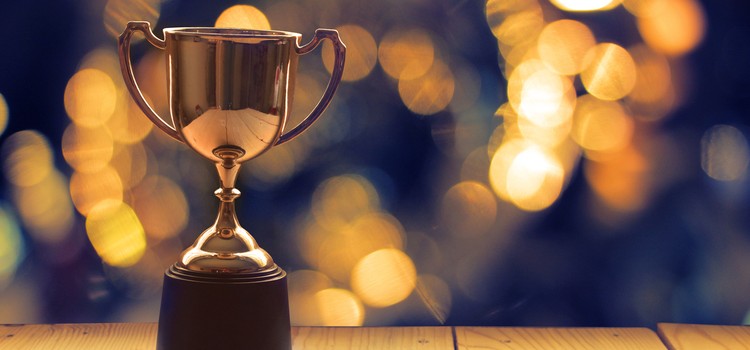 Published: 15th January, 2015 in: News Pulse
The lucky winner of the Festive Click & Collect Prize Draw 2014 is Mr Whitworth!

Mr Whitworth collected his £50 Click & Collect prize voucher from his local Weldricks Pharmacy, Crookes Valley and collected his order at a time that was convenient to him.
Mr Whitworth placed his order at www.weldricks.co.uk and collected it from his local branch. To place a Click & Collect order, simply choose the Click & Collect option at checkout.