IBS Tablets - Everything You Need To Know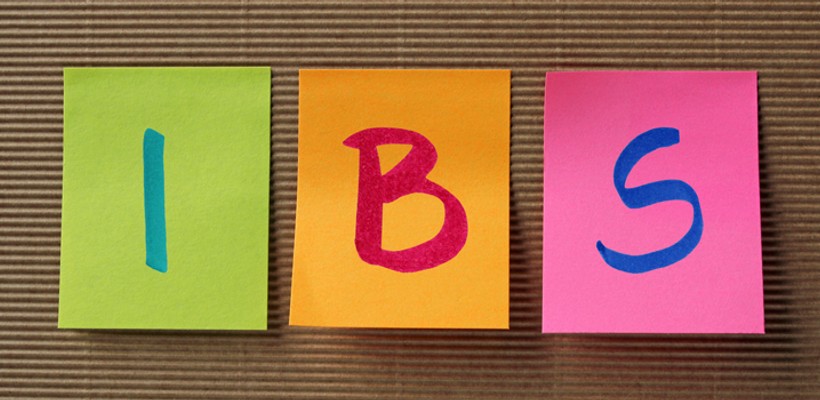 Published: 20th May, 2019 in: Health Advice
Irritable bowel syndrome, or IBS, is a common and long-term condition which affects the digestive system. Those who have IBS may experience symptoms like feeling bloated, having stomach cramps, diarrhoea or constipation; though the causes of IBS are unknown, it is most commonly related to issues with digesting certain foods. Your irritable bowel syndrome symptoms can be aggravated by external factors such as increased levels of stress, food and drink habits, stimulants like coffee and hormonal factors.
If you suffer with IBS and its symptoms, there are a number of medical treatments you can take which will help to relieve your discomfort, and at Weldricks Pharmacy we have a host of IBS treatments that you can quickly and easily order online.
One of the most simple forms of IBS medications are IBS tablets, which are available from a variety of different brands. This article brings you all the information you need on IBS tablets, including which brands are available plus information about what IBS tablets actually do, and how to use them effectively.
What tablets can I take for IBS?
There are a number of different IBS tablets available on the market, however, 4 of the most popular IBS tablet brands are: Buscopan, Colpermin, Imodium and Senocalm.
IBS tablet brands and how they work
Buscopan is an IBS relief tablet containing hyoscine butylbromide; it works by relaxing the cramping muscles of your bowel and is designed to relieve abdominal cramps which cause pain and discomfort associated with IBS.
Imodium tablets are used to treat sudden, short-lived attacks of diarrhoea in adults and children over 8 years of age, and long-lasting diarrhoea in adults. They contain loperamide hydrochloride and work by slowing down an overactive bowel. They also help the body to absorb more water and salts from the bowel.
Colpermin tablets contain peppermint oil, which relaxes the spasm of the bowel wall. They are an antispasmodic which are used to relieve spasms and cramps which occur in the large bowel with IBS. They relieve pain and allow pockets of gas which may have made you feel bloated, to pass along the bowel and out of the body.
Senocalm IBS tablets are gentle on the body and will help bloating or discomfort, painful spasms, and cramps. They contain peppermint oil which is incredibly gentle on the bowel, and can be used for the prevention of symptoms too.
How long do IBS tablets take to work
Response times vary from tablet to tablet and you should always check the accompanying leaflet before you take any IBS medication. Each different IBS tablet will have its own specific set of instructions, for example, Buscopan states that you should take 1 tablet 3 times a day, increasing the dose to a maximum of 2 tablets 4 times a day if required.
You should start to feel relief from 15 minutes after taking an anti-cramping medication like Buscopan. If you are experiencing pain and discomfort related to IBS for more than 2 weeks in a row, please contact your doctor immediately.
If you are pregnant or breastfeeding, always consult your pharmacist or doctor before taking IBS tablets.
What are the best IBS tablets
The best IBS tablets for you will depend on your specific symptoms. If you are suffering with diarrhoea, then Imodium is your best bet. If you're suffering from stomach cramps, then Buscopan is a great option. For trapped wind and spasming, Colpermin could alleviate your symptoms. If you're suffering from bloating and discomfort, then perhaps Senocalm will help you to feel better. If you are not sure which option is best for you, don't hesitate to talk to your local pharmacist who can help to point you in the right direction.
Can IBS be cured permanently?
Because IBS is a syndrome and not a disease, there is no permanent cure for the condition. However, there are a number of treatments which can help to reduce these symptoms. These include changes to your lifestyle, introducing IBS tablets when experiencing symptoms, and avoiding any particular foods which encourage IBS symptoms for you personally.
Using the correct IBS tablets for your specific IBS-related symptoms could help to prevent further discomfort and to remove any cramps, bloating or pain. For more information or advice feel free to visit your local Weldricks branch, or contact our customer service team who will do their best to answer your questions.