Laxido vs Movicol, Fybogel, and Lactulose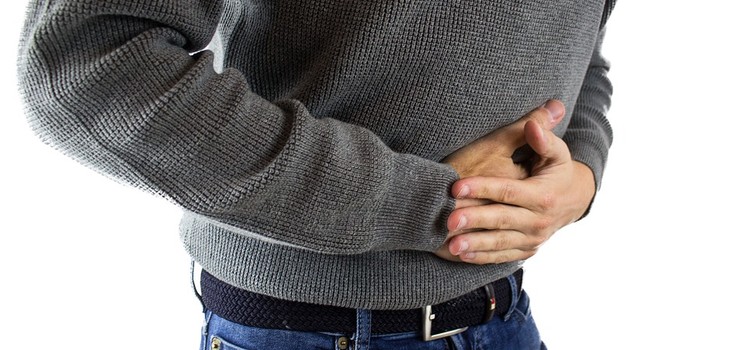 Published: 30th November, 2018 in: Conditions
Laxido, Movicol, Fybogel and Lactulose are medicines commonly used as laxatives to treat constipation. This article looks at the differences between them, focusing on Laxido and examining its alternatives.
Laxido or Movicol?
A lot of people ask whether Laxido is the same as Movicol. In a word, the answer is yes. Apart from flavourings, Laxido and Movicol contain exactly the same active ingredients, and exactly the same quantity of those ingredients.
The difference between Laxido and Movicol
The main difference between Laxido and Movicol is the taste. Some people prefer the taste of Laxido Orange, and some people prefer the taste of Movicol, which comes in either lemon and lime flavour, chocolate flavour, or plain flavour. Many people add squash to improve the taste.
Laxido is a cheaper alternative to movicol.
You can see a breakdown of the ingredients of Laxido and Movicol sachets below.
Laxido Ingredients
A 13.8g sachet of Laxido Orange contains:
Macrogol 3350 (13.125g)
Sodium chloride (350.7mg),
Sodium hydrogen carbonate (178.5mg)
Potassium chloride (46.6mg)
Other ingredients:
Acesulfame potassium (E950) and orange flavour (containing maltodextrin and propylene glycol (E1520)).
Movicol Ingredients
A 13.8g sachet of Movicol contains:
Macrogol 3350 13.125 g
Sodium Chloride 0.3507 g
Sodium Bicarbonate 0.1785 g
Potassium Chloride 0.0466 g
Lemon and lime flavour Movicol also contains the following ingredients:
Acacia solids, maltodextrin, lime oil, lemon oil, citral, citric acid and water.
Fybogel or Laxido?
Fybogel and Laxido are both laxatives, but Fybogel contains a different active ingredient to Laxido. Fybogel's active is ingredient ispagula husk. Ispagula comes from the seeds of Plantago ovata Forssk. The husk of ispagula is rich in alimentary fibres and mucilages.
Fybgel and Laxido are both available over the counter.
Speak to your doctor, nurse, or pharmacist about whether Fybogel or Laxido is the best treatment for you.
Lactulose or Laxido?
Lactulose Solution works as a laxative by drawing water into the bowel to soften stools. The active ingredient in Lactulose Solution is Lactulose, and it takes at least 48 hours to work. Common side effects include diarrhoea, bloating and wind. Lactulose is also called by the brand names Duphalac and Lactugal.
Consult your doctor, nurse, or pharmacist about whether lactulose is a suitable treatment for you.