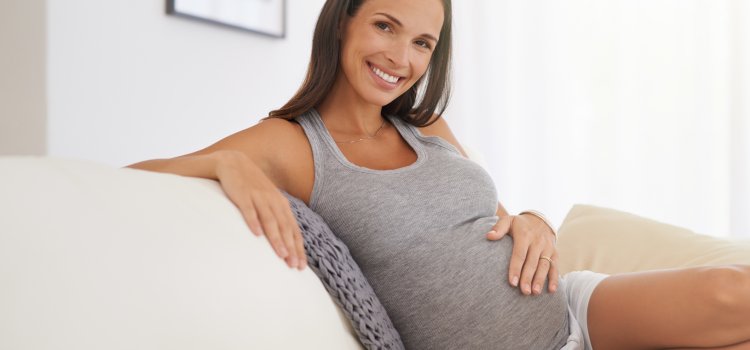 Published: 22nd August, 2017 in: Pregnancy
Pregnacare Breastfeeding is a daily postnatal supplement that supports healthy breastfeeding and provides the essential nutrients and fatty acids that you need to maintain health for both you and your baby. Here is a guide to taking Pregnacare Breastfeeding tablets and the benefits involved.
How Does It Work?
Pregnacare Breastfeeding takes the place of your daily multivitamin and provides breastfeeding mums with essentials vitamins, nutrients and fatty acids that are designed to boost your health in the early days of motherhood. It includes Vitamin D, Calcium and DHA as well as Iron and Magnesium. Breastfeeding your baby is a crucial time in the baby's development process and this supplement provides a number of health benefits to new mums and babies alike.
Dosages and When to Take Pregnacare Breastfeeding
The recommended dosage is 2 Pregnacare Breastfeeding tablets per day, plus 1 Omega 3 capsule per day. Take each tablet with water or a cold drink and always take the tablets with a main meal. Pregnacare Breastfeeding tablets are designed to be swallowed whole with water rather than chewed.
Are There Any Side Effects?
There are no known side effects for Pregnacare Breastfeeding tablets, so long as you follow the recommended dosage you should experience no adverse effects from taking this supplement. If you exceed the recommended dosage, you should seek advice from your GP immediately.
Where Can I Buy Pregnacare Breastfeeding?
Pregnacare Breastfeeding is an over the counter supplement and you do not require a prescription to purchase it online. You can buy Pregnacare Breastfeeding tablets online here at Weldricks.