Spring Bank Holiday and Platinum Jubilee Online Customer Service Opening Times:
Thursday 2nd June: 9am - 12noon
Friday 3rd June: Closed
Metacam Oral Suspension for Cats 30ml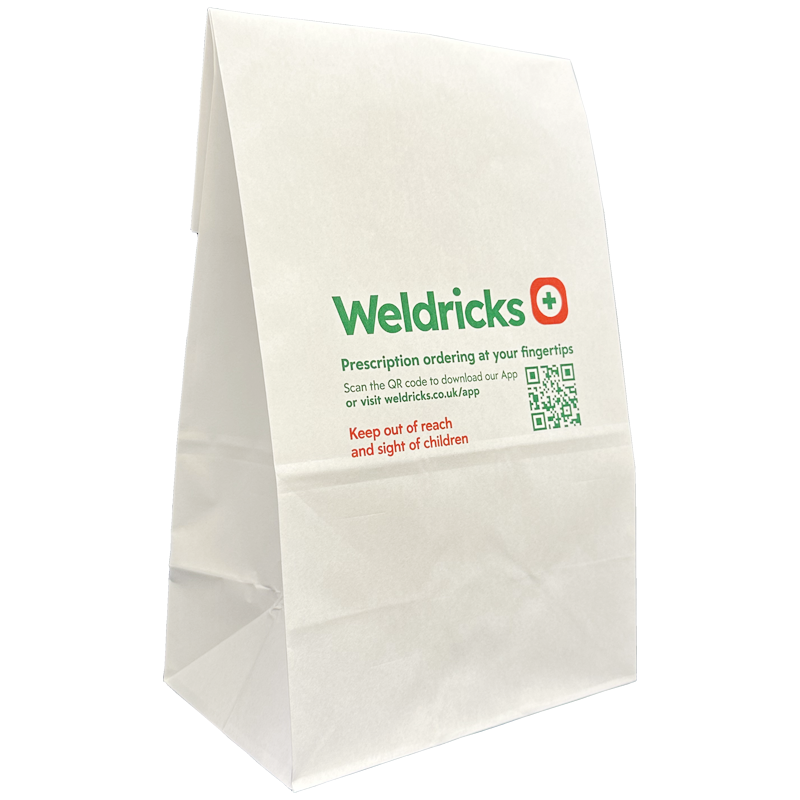 £29.19
You need a VET Prescription to purchase this item
This medicine is intended for animals and is in the POM-V prescription category. By law, we can only dispense these items if you possess a valid written veterinary prescription.

It is an offence to submit a fraudulent prescription to obtain veterinary medicines and for a prescription to be altered, unless authorised to do so by a prescriber.

We will also make checks with veterinary practices to detect any fraudulent prescriptions. By placing an order and submitting a prescription to us, you are giving us consent to access your personal data for this specific reason.

If we identify any prescription misuse, we are obliged to inform the regulatory authority the Veterinary Medicines Directorate (VMD) and/or the Police. The VMD will investigate and decide what further legal action is taken.
This product is typically dispatched within 3-5 working days from date of order and is not suitable for our next day delivery service.
Brand: Vet POM
Code: 9990220001
Weight: 35g (includes packaging)
Description

Metacam Oral Suspension for cats is used to relieve pain and reduce inflammation in cats suffering from muscular, skeletal or joint problems, such as arthritis in older cats. It is also used to help ensure a comfortable recovery from surgical procedures by reducing post operative pain and swelling. Metacam Oral for Cats 30ml (vet) (Prescription item).
Directions

Read all product instructions carefully and use as directed by your vet.

Treatment is usually given once daily by oral administration, either by mixing with food or giving directly into the mouth using the measuring syringe provided.
Do not use metacam in kittens younger than 6 weeks old. Do not use in pregnant or lactating cats, or cats with gastrointestinal, liver, kidney or cardiac disorders. If any adverse reactions occur, stop treatment and contact your vet for advice. Check the product data for full contraindications and warnings.
Warnings

Metacam oral suspension for cats contains the active ingredient Meloxicam (0.5 mg/ml).

Meloxicam is a non-steroidal anti-inflammatory drug (NSAID).
Ingredients

Metacam oral suspension for cats contains the active ingredient Meloxicam (0.5 mg/ml).