Spring Bank Holiday and Platinum Jubilee Online Customer Service Opening Times:
Thursday 2nd June: 9am - 12noon
Friday 3rd June: Closed
Viagra Connect & Erectile Dysfunction
WHAT IS VIAGRA CONNECT AND HOW DOES IT WORK?
VIAGRA connect is a medicine that treats erectile dysfunction (ED) symptoms in men aged 18 years and older. VIAGRA connect works by increasing the blood flow to the penis to help men get and keep an erection that lasts long enough for sex.
VIAGRA connect is clinically proven to treat all three issues of ED:
Getting an erection
Hardness of an erection
Maintaining an erection
VIAGRA connect works by relaxing the blood vessels of the penis, so more blood can flow into it causing an erection when you are sexually aroused. After sex, your erection will go away as it would normally.
VIAGRA connect can help you:
Get an erection hard enough for sex
Maintain an erection during sex
VIAGRA connect will NOT help you:
If you do not have symptoms of erectile dysfunction
Get an instant erection
Get an erection that lasts all night
Increase your sexual desire or improve your performance
Viagra Connect has enabled over 1 million men to take action!**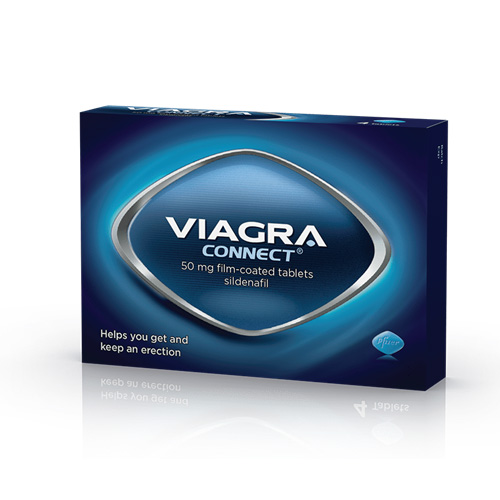 WHAT IS ERECTILE DYSFUNCTION?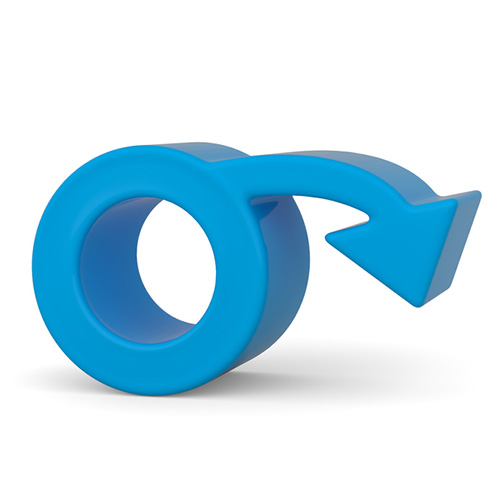 Erectile dysfunction (ED) is a relatively common medical condition that affects men of all ages. 4.3 million men in the UK experience symptoms,* so don't worry – if you're experiencing ED symptoms you are not alone.
Many men ignore their ED symptoms for years, because they are too embarrassed to see a healthcare professional, but the symptoms of ED can be treated in most cases.
What are the symptoms of erectile dysfunction?
Men can experience symptoms in different ways:
Some men do not get an erection at all
Some men get an erection, but cannot keep it long enough for sex
Some men get an erection, but it is not hard enough for sex
For some men with ED, it can be difficult to get or keep an erection every time they try to have sex. For others, symptoms can happen just once in a while.
WHAT CAUSES ERECTILE DYSFUNCTION?
Erectile dysfunction is generally due to physical causes, although psychological issues and some types of medication can also be a cause of ED.
The main physical cause of ED is not enough blood flowing into the penis, so a man cannot get and keep an erection when he is sexually aroused. This happens because the blood vessels that supply the penis during an erection become blocked or narrow.
Erectile dysfunction can sometimes be caused by different health conditions such as:
Heart and circulation problems can reduce the flow of blood to the penis (e.g. high blood pressure, high cholesterol)
Low levels of the male hormone testosterone
Diabetes
Injury to or disease of the penis or surrounding areas
Mental health problems, such as depression and anxiety, or relationship issues
Surgery to the penis or the surrounding areas (e.g. prostate surgery)
Lifestyle issues, such as stress, lack of exercise, smoking, alcohol and recreational drug abuse
ED can sometimes be an early warning sign of an underlying health condition, even if you feel healthy.
While not all men with ED will have other health problems, it is always best to talk to a pharmacist or a doctor who can fully assess your health and treat any condition you might have that could be causing ED symptoms.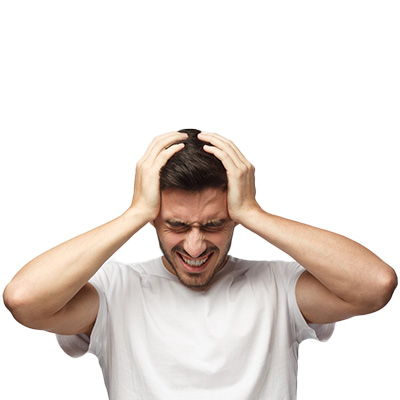 LIFESTYLE CHANGES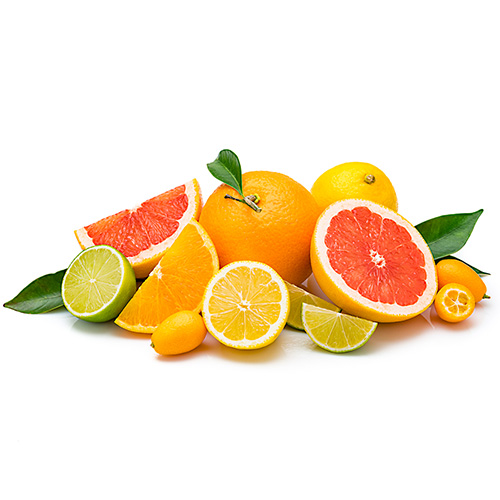 Making a few lifestyle changes could help reduce the risk of erectile dysfunction symptoms:
Losing weight through healthy eating
Regular exercise
Reducing stress and anxiety
Stopping smoking
Moderating alcohol intake and avoiding recreational drugs
As well as lifestyle changes, you can ask your pharmacist or doctor for more details about the different ED treatments which are available.
PP-VCO-GBR-0446 May 2020
*Prevalence based on men reporting occasional and frequent difficulty getting or maintaining an erection [ref. Kantar TNS Omnibus Survey Dec 2010 – in a survey of 1,033 men]
VIAGRA Connect 50mg film coated tablets. Contains Sildenafil. For erectile dysfunction in adult men. Always read the leaflet. **Estimated from reported Viagra Connect use since launch (Kantar 2019, Viagra Connect Onlinebus Survey, 1,499 men 35 yr+) & UK male population 35+ years. PP-VUJ-GBR-0088 May 2020