Due to an unusually high number of orders being received dispatch times may be longer than stated. Please allow up to 5 working days for dispatch.
Call for MUR Extension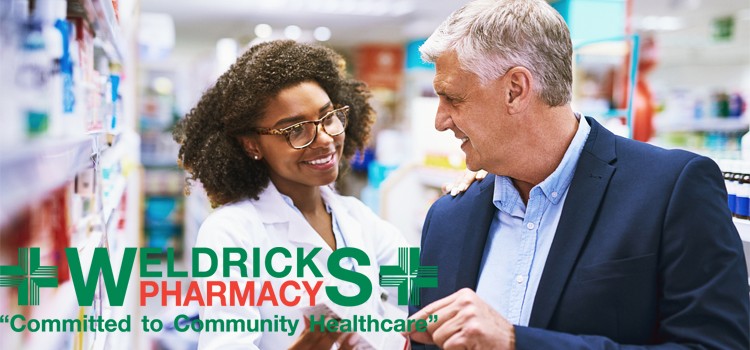 Published: 27th February, 2013 in: Pulse
A steering group launched by pharmacy minister Earle Howe has called for the government to extend MURs to patients with complex long-term conditions. This is to cut medicine waste in the NHS.