Spring Bank Holiday and Platinum Jubilee Online Customer Service Opening Times:
Thursday 2nd June: 9am - 12noon
Friday 3rd June: Closed
Free prescription collection service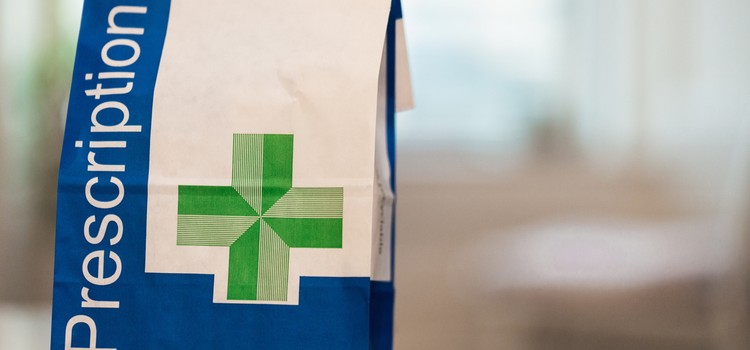 Published: 12th March, 2013 in: News
Did you know we can pick up your prescription from your doctor's surgery?
It can be a real hassle getting to your doctors to pick up your prescriptions. With our free prescription collection service we can pick up your prescription on your behalf, and because our pharmacies open late we can have the prescription ready at a time that's convenient to you.
fill in, sign and return this form (repeat-prescription-form) if you only want to use our telephone service.
Order your prescription from your surgery as you normally do and then order your prescription online or give us a call a week before you need your medicines - we'll then collect your prescription from surgery on your behalf. If your surgery allows, you can order your prescriptions online through us directly and we will order and collect them from the surgery on your behalf.
Collect your medicines from us next time you are shopping in Weldricks whenever suits you best or if you are eligible, you can ask free local delivery to your door.