Spring Bank Holiday and Platinum Jubilee Online Customer Service Opening Times:
Thursday 2nd June: 9am - 12noon
Friday 3rd June: Closed
Nottingham plans five-year MPharm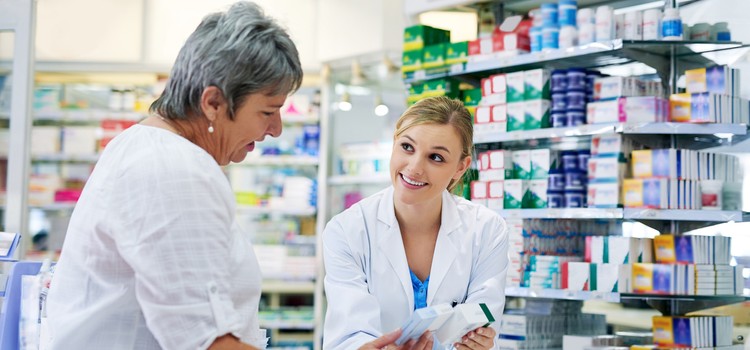 Published: 12th March, 2013 in: Pulse
The University of Nottingham is set to launch a five-year MPharm degree in September 2013.
The pre-registation training year will be integrated into the Course, which is currently going through accreditation process.
The new degree will remove the need for international students to apply for a separate visa for the preregistration year, and Kevin Shakesheff, head of the university's school of pharmacy is hoping this will attract international students.