Spring Bank Holiday and Platinum Jubilee Online Customer Service Opening Times:
Thursday 2nd June: 9am - 12noon
Friday 3rd June: Closed
Weldricks Pharmacy Forms Partnership with Club Doncaster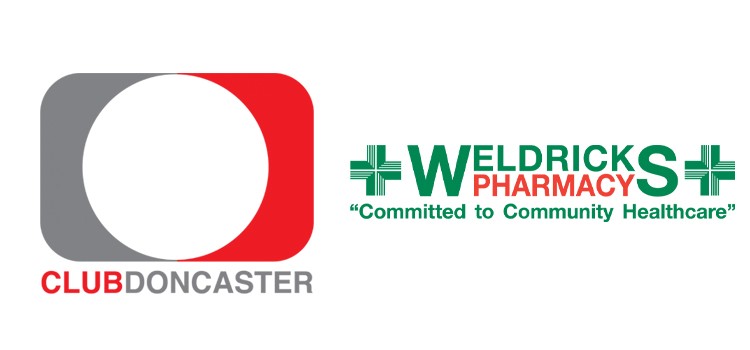 Published: 12th December, 2014 in: News Pulse
As Weldricks Pharmacy is a local, family owned business. We believe in local citizens of Doncaster living healthy, active lives and have therefore teamed up with Club Doncaster to try and work more effectively within the community.
As part of this three year partnership, Weldricks Pharmacy will be working with Club Doncaster, which includes Doncaster Rovers, Doncaster League and Doncaster Club Foundations. Andrew Whitham, commercial manager has stated that he is " looking forward to seeing the benefits that Weldricks Pharmacy and the Club Doncaster Foundation can bring to the area."

Click here to read the full article.