Hayfever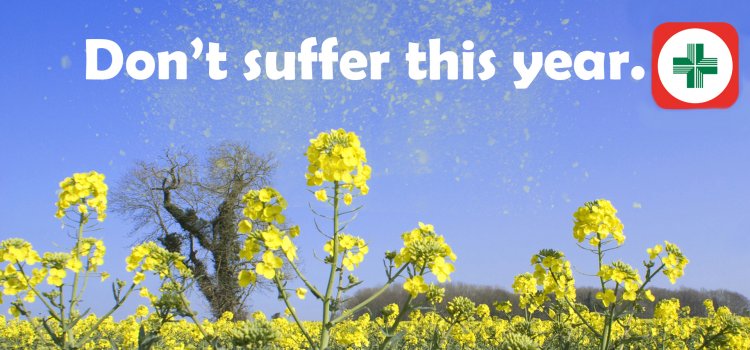 30th May, 2019
Don't suffer! Here are some tips and advice for you to survive hay Fever season.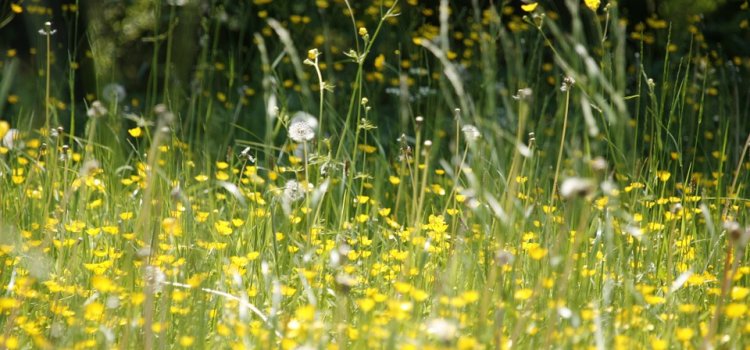 3rd April, 2018
There aren't many things quite as frustrating as allergies. Hay fever, in particular, is a common allergy for the UK, affecting between 10% and 30% of all adults and as many as 40% of children. It has even been reported that 1 in every 4 people will suffer from hay fever - that's a whopping 16 million people, though perennial (persistent) rhinitis is more common amongst adults than children.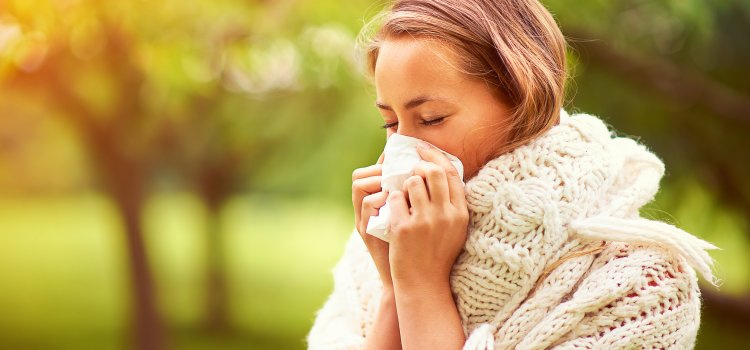 20th April, 2017
With hayfever season on the way, you may be experiencing a number of symptoms as a result of seasonal allergies. You may be suffering with a blocked nose, sinus pressure and general congestion, all of which can cause discomfort over time.
Blocked nasal passages are often associated with excess mucus build-up, but they can also be caused by inflamed blood vessels which cause swelling in the nose. This can result in that blocked nose feeling and it can become difficult to breathe through the nostrils.