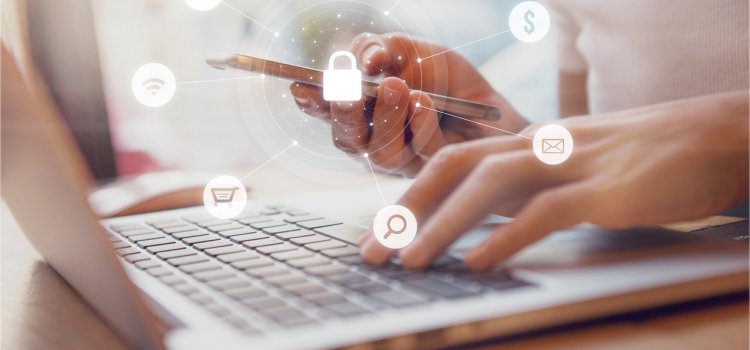 Published: 22nd July, 2016 in: Health Advice News
According to the National Centre on Addiction and Substance Abuse at Columbia University, the use of online pharmacies has increased rapidly in recent years. In the US, the number of websites selling controlled prescription drugs rose by 70% from 2006 to 2007.
The trend is very similar in the UK with an estimated two million people buying their prescription medication online – despite many online pharmacies being unregistered, so they run the risk of buying falsified medicines, which are usually ineffective, substandard and dangerous.

According to the World Health Organization (WHO), 50% of drugs for sale on the internet are fake. A survey carried out by America's National Association of Boards of Pharmacy found that out of 10,000 online pharmacies, 9,938 did not comply with pharmacy practice standards or US state and federal laws.

Patients can follow these easy steps to make sure they buy from legitimate sources:
check whether the EU logo appears on the homepage of the website that they are considering buying medicines on;
click on the logo. This takes them to the national competent authority website, which lists all legally operating online pharmacies and other legally authorised retailers of medicines that are established and registered in the country;
check that the online retailer is listed.

Here at Weldricks, we legitimately stock pharmacy and healthcare products online by displaying the registered pharmacy logo and the MHRA verification logo on the bottom of every page on our website. This gives our customers confidence that they are buying from a trusted source.

http://www.pharmacyregulation.org/registers/pharmacy/registrationnumber/1111567
http://medicine-seller-register.mhra.gov.uk/search-registry/12