Please note, due to unusually high demand, processing times for Veterinary Prescriptions is currently up to 5 working days.
Royal Mail are currently experiencing resourcing issues affecting deliveries in some areas. Click Here for more details
What is flu and what are the symptoms?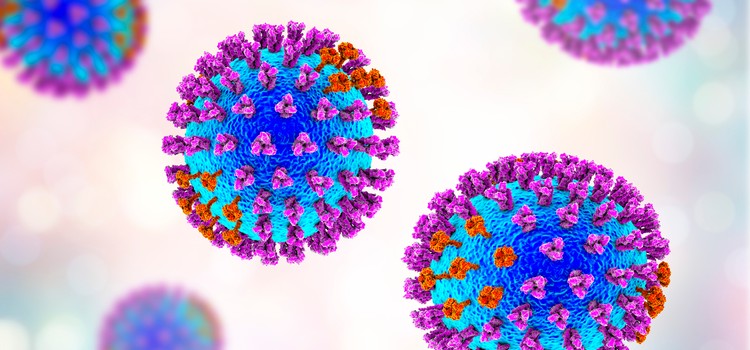 Published: 31st October, 2017 in: Cough, Cold and Flu
Flu is a highly infectious, airborne virus, spread through coughs, sneezes and surface contact – such as touching door handles. It affects the UK from September to April each year. Flu usually passes in around seven days.
Symptoms of Flu:
A sudden fever - a temperature of 38C or above – this is of the of main differences you might notice between this and a cold, which tend to come on gradually.
Aching body
Feeling tired or exhausted – much more than a cold, often resulting in not being able to carry on day to day activities.
Dry, chesty cough
Sore throat
Headache
Difficulty sleeping
Loss of appetite
Diarrhoea or tummy pain
Nausea and being sick