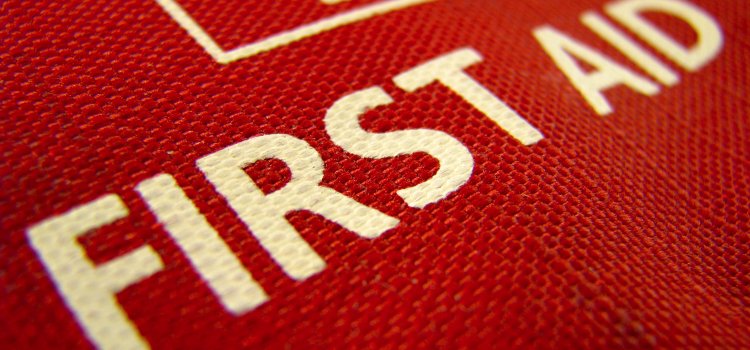 Published: 22nd September, 2016 in: Health Advice
Health and safety should be a priority in every workplace, and every company should have a well-stocked first aid box in case an employee injures themselves at work. With this in mind, let's take a look at the requirements of a first aid kit for business, what it should include, and who will administer the first aid.
Stocking your First Aid Box
The minimum first aid provision on any site is an adequately-stocked workplace first aid kit. As an employer, you have to be prepared for anything from scratches and burns to electric shocks and infections. For this reason, your first aid box must contain bandages, plasters, dressings, disposable gloves and safety pins at the very least. The quickest option is to buy a fully-stocked first aid kit for business that has everything you need in it. This way you can be certain that you're prepared for any type of emergency.
Appointing a First Aid Person
After investing in a high quality first aid box, you will need to appoint a responsible person to take control of the situation in the event of an accident in the workplace. This person should know where the workplace first aid kit is located and how to use all of the items in the box. This person will also be responsible for replenishing supplies when they run low and should be first aid trained.
Inform your Employees
Once you have collected the necessary first aid equipment and appointed a person to take charge, you should make sure that your employees know that first aid is available, and who to go to in an emergency. Put up signs that provide information on the location of first aid supplies and make sure they can identify the appointed first aider.
Make sure that your first aid kit is located in a place that is accessible and that the contents of the box meet the needs of every employee. So, there you have it, a step by step guide to first aid in the workplace.