Diabetic Food and Supplements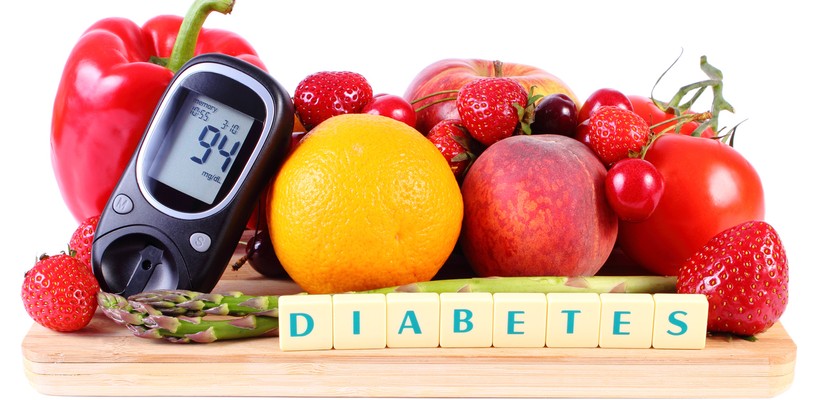 Published: 17th March, 2017 in: Diabetes
If you have been diagnosed with diabetes, you are no doubt taking steps to living a healthier lifestyle by making certain dietary changes and increasing the amount of exercise you do. However, there are many other ways to manage diabetes, including diabetic foods and supplements that can make the adjustment to life with diabetes simpler.
Diabetic Sugar Free Sweets
An important area of concern for people with diabetes is finding snacks that complement your diabetic friendly diet. If you have a sweet tooth, you will benefit from researching which snacks fall in line with your dietary requirements. You can help fight those sweet cravings by carrying a pack of sugar free sweets with you.
Vitamins and Supplements
There are a number of supplements available for those who suffer from low sugar levels due to diabetes. If you experience symptoms of low blood sugar such as sweating, irritability or shaking, having glucose supplements on you will help to reduce them quickly and efficiently. We stock a range of glucose supplements in a range of flavours to suit every preference. Glucotabs are perfect to take with you on the go.
Diabetic Foods and Products
If you have diabetes, eating regularly can help to prevent your blood sugar levels from dropping, and basing your meals on starchy carbohydrates is a good way to level out your blood sugar levels. When you need an extra boost of sugar, the Hypowallet contains everything you need to rectify low sugar levels on the move. Glucose monitors make it simple to check up on your blood sugar levels. Browse our selection of food for diabetics and stock up today.
Living with diabetes means that you have to think carefully about your meals and snacks, but our range of diabetes food products make it simpler to make the right choices.