Metacam 2.5mg 1 tablet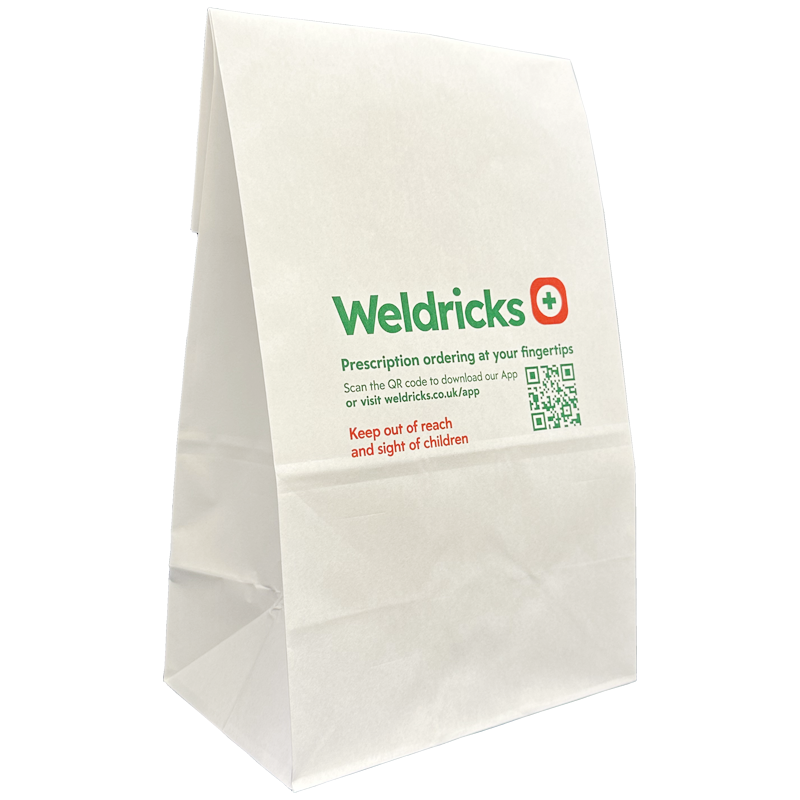 Metacam 2.5mg 1 tablet
£0.80
Brand: Vet POM
Code: 9990000118
Weight: 2g (includes packaging)
Description

Metacam is a non-steroidal anti-inflammatory drug (NSAID). Metacam is indicated in dogs to relieve pain and inflammation associated with both acute and chronic musculosketal diseases and disorders.

Long term treatment for chronic disorders is usually given once daily at a maintenance dose, under the direction of your vet. More precise dosing may be achieved using Metacam Oral Suspension for dogs.Metacam 2.5mg 1 tablet (vet) (Prescription item)
Directions

Read all product instructions carefully and use as directed by your vet.

Metacam chewable tablets can be halved for accurate dosing, given with or without food, and have been flavoured so that most dogs will accept and eat them.
Do not use metacam in puppies younger than 6 weeks old. Do not use in pregnant or lactating bitches, or dogs with gastrointestinal, liver, kidney or cardiac disorders. If any adverse reactions occur, stop treatment and contact your vet for advice. Check the product data for full contraindications and warnings.
Warnings

Each Metacam Chewable Tablet for dogs contains the active ingredient Meloxicam (2.5 mg per tablet).

Meloxicam is a non-steroidal anti-inflammatory drug (NSAID).
Ingredients

Each Metacam Chewable Tablet for dogs contains the active ingredient Meloxicam (2.5 mg per tablet)