Customer Reviews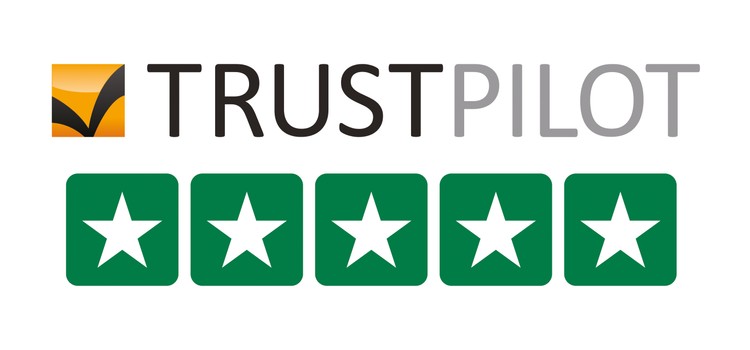 Published: 19th June, 2015 in: News Pulse
There have been reports in the news about companies who are using fake reviews in an attempt to boost the rating of their website and the service they provide.
Weldricks would like to reassure existing and potential customers that we only use genuine reviews from genuine customers.
Weldricks wants to ensure that all customers that have placed an order that has been despatched are able to write a review about their experience with us. An automated e-mail will be received by all customers 7 days after despatch. If you have recently placed an order and do not receive an e-mail and do not have or have misplaced your order Code, you can request one from by e-mailing us at: social@weldricks.co.uk or by calling our customer service line.
We are unable to delete or censor customer reviews but do reply where relevant.