New Guidelines on Cancer Diagnosis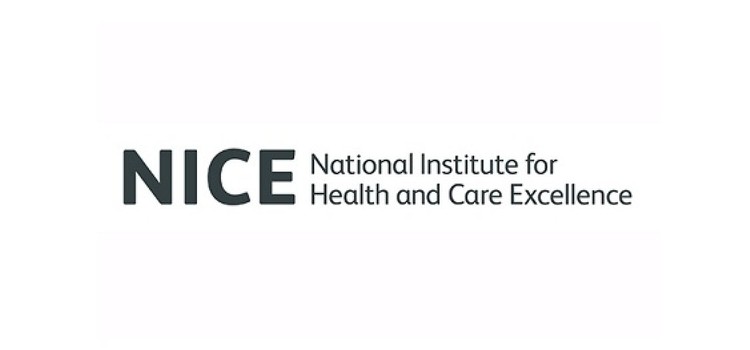 Published: 26th June, 2015 in: News Pulse
According to the health watchdog NICE (National Institute of Health and Care Excellence), around 5,000 lives could be saved each year in England if GPs follow new guidelines on cancer diagnosis.
According to experts from NICE, although the situation is improving, thousands of lives are lost each year because tumours are being diagnosed too late. Doctors agree that the quicker cancer is diagnosed, the greater the chance of survival.
Charities say they support the changes but have warned that more funds are needed.
The new guidelines make a number of changes and encourage GPs to think of cancer sooner and lower the threshold at which people are given cancer tests. The guidance focuses on key symptoms for the first time, rather than GPs considering first which cancer a patient might have, then cross referencing the symptoms.
NICE hopes this will allow patients to get investigations more quickly and take the pressure off specialists' time the recommendations, they also say all GPs across England should be able to order some cancer tests directly, without waiting for an appointment with a specialist.
Information has been produced to assist patients in identifying the most common signs of cancer so they can seek medical advice quickly. Patients who have symptoms that are worrying but don't currently suggest cancer, should be given follow-up appointments or advice on when to come back.
The Royal College of GPs welcomed the new guidelines but have also warned that there might not be enough capacity to carry out the extra scans and checks, which could result in longer waiting times for patients.
NICE has produced its guidelines for England and they will also be taken into account in Wales and Northern Ireland.