Spring Bank Holiday and Platinum Jubilee Online Customer Service Opening Times:
Thursday 2nd June: 9am - 12noon
Friday 3rd June: Closed
Possible Laxido Side Effects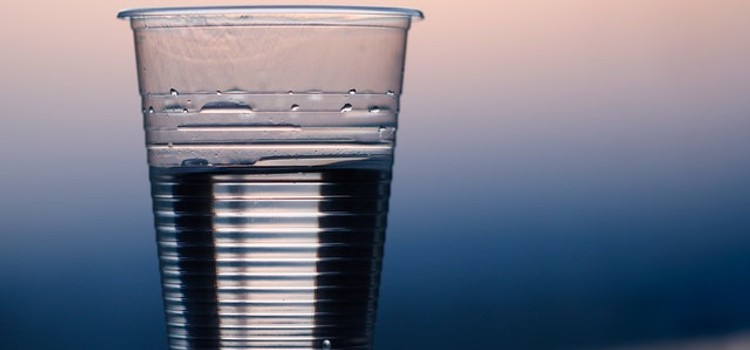 Published: 5th December, 2018 in: Conditions
Like all medicines, Laxido can have side effects. If you experience any side effects, talk to your doctor, pharmacist or nurse. Common side effects include the following:
abdominal pain
feeling bloated
suffering from wind
indigestion
soreness of the anus (bottom)
mild diarrhoea
nausea
vomiting
swelling of your abdomen
stomach rumbling
Everyone is different and as a result, you may experience one of these symptoms, a variety of these symptoms, or none at all.
If you experience any of the following symptoms, you should stop taking Laxido and see your doctor immediately.
signs of a serious allergic reaction, such as difficulty in breathing, or swelling of the face, lips, tongue or throat
signs of an allergy, such as a rash, reddening of the skin, nettle rash, itching or shortness of breath
signs of a change in your body's fluid or electrolyte levels, such as swelling (mainly in the ankles), feeling fatigued, dehydration or increased thirst with headache. These symptoms may be a sign that the potassium levels in your blood are higher or lower than normal
If you have any concerns about using this over the counter medication, discuss them with your GP.
Diarrhoea after taking Laxido
Mild diarrhoea is a known side effect of taking Laxido. If you experience this side effect, speak to your doctor.
Bloated stomach after taking Laxido
Feeling bloated is a known side effect from taking Laxido, along with swelling of the abdomen and abdominal pain. Consult your doctor if you are experiencing these side effects.