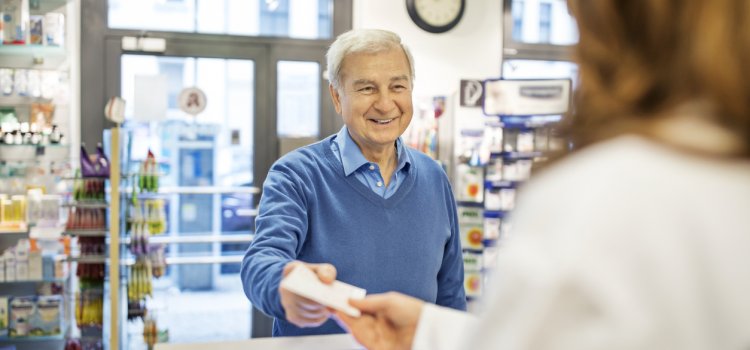 Published: 14th February, 2014 in: News Pulse
"The Earlier the Better" – NHS encourage the elderly to speak to their local pharmacist about minor ailments.
20th January 2014 saw the launch by the NHS of 'The Earlier, The Better' campaign. The 8 week campaign aims to reduce the pressure on NHS urgent and emergency care by encouraging the elderly to seek advice from their local pharmacist about treating a minor illness, such as a cough or cold, rather than letting it develop into something more serious that may result in hospitalisation.
Richard Wells, Superintendent Pharmacist for South Yorkshire based Weldricks Pharmacy says "It's easy to forget that community Pharmacists are available without an appointment to offer expert guidance on how to help manage a long term conditions as well as give advice on the best treatment for a minor ailment."
For more information visit http://www.england.nhs.uk/2014/01/18/the-earlier-the-better-campaign/