Due to an unusually high number of orders being received dispatch times may be longer than stated. Please allow up to 7 working days for dispatch.
Weldricks to offer Strep B Test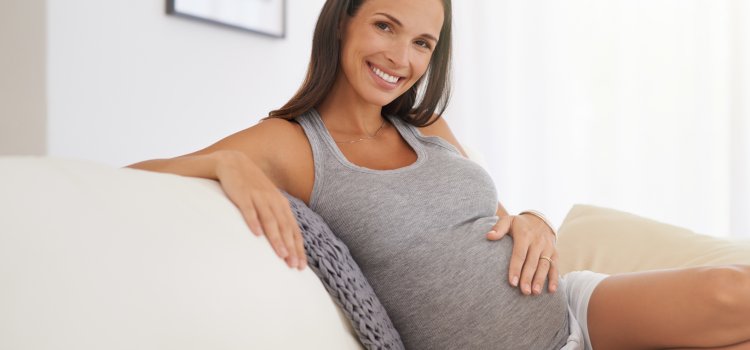 Published: 9th June, 2017 in: Pregnancy Strep B
We are set to offer pregnant women across Yorkshire and Lincolnshire a new service that will see them test for the Group B Streptococcus (GBS) bacteria.
GBS is a bacteria typically found in the vagina or digestive system and, according to the charity Group B Strep Support, is the most common cause of life-threatening infection In new-born babies. It can result in sepsis, pneumonia and meningitis with one baby dying from the infection per week in the UK.
Our superintendent pharmacist, Richard Wells explains: "There are no symptoms of carrying GBS, therefore the only way to find out whether you have the bacteria is through testing.
"If detected during a pregnancy, women can then be offered intravenous antibiotics in labour. These will massively reduce the risk of the newborn baby developing a GBS infection."
"It's this very reason why we have chosen to offer the test in every community in which we have a presence as testing is not routinely available on the NHS."
"Around 40 of our branches will supply the test at a cost of £35 and it's easy to administer in the comfort of your own home. Simply use the swabs in the kit to collect samples, fill out a contact detail form and then send the kit off to the laboratory. The laboratory will then complete the test and send the results direct to the individual."
"Our board of directors unanimously agreed that we should add the test to the wide variety of community pharmacy services we already provide. It aligns with our family philosophy – serving both individuals and families and women pre-pregnancy, during and hopefully long-after."
For more information about the test and support, contact Group B Strep Support on 01444 416176 or visit their website: www.gbss.org.uk