A quick, simple guide to ordering your vet prescriptions online: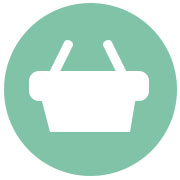 Add the vet prescription items that you require as well as the desired quantity, then go to the basket to checkout. If the item your vet has prescribed is not here it could be that your Vet has prescribed a Human Medicine. We are prohibited by the VMD from listing these products, however, please use our Human medicine enquiry form and our Customer Care team will be in contact to discuss your requirements.
https://www.weldricks.co.uk/human-request-form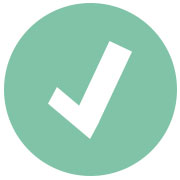 Enter your details and complete your order with our secure online payment process.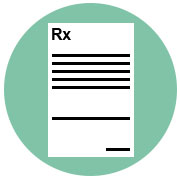 For controlled drugs, send us your original vet prescription using the freepost address provided at checkout. Photocopies cannot be accepted - for all other prescription items, you can send a copy via email or through Facebook messenger through our 'contact us' section. We can only accept orders for POM-V products from UK customers. We can only deliver these products to UK addresses.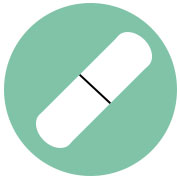 Once we have received and checked your prescription we will send your order out to you by post. Our customer care team is on hand to answer questions you may have relating to your prescription. They can be contacted by either email at:
customerservices@weldricks.co.uk
or by phone on:
0808 164 3211
.