Metacam Oral suspension 32ml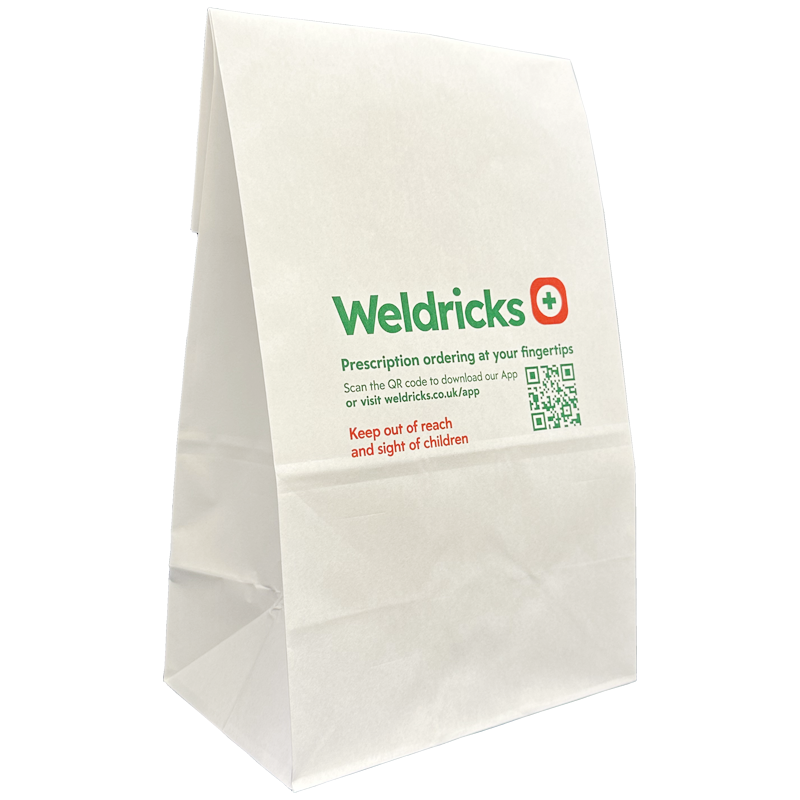 £16.49
Brand: Vet POM
Code: 9990000112
Weight: 37g (includes packaging)
Description

Metacam is a non-steroidal anti-inflammatory drug (NSAID). Metacam is indicated in dogs to relieve pain and inflammation associated with both acute and chronic musculosketal diseases and disorders.

For the treatment of long term conditions the dose of Metacam can be adjusted to the lowest dose that provides effective pain relief, at that particular time, under the direction of your vet.Metacam Oral suspension 32ml (vet) (Prescription item)
Directions

Read all product instructions carefully and use as directed by your vet.

Treatment is usually given once daily by oral administration, either by mixing with food or giving directly into the mouth using the measuring syringe provided.
Do not use metacam in puppies younger than 6 weeks old. Do not use in pregnant or lactating bitches, or dogs with gastrointestinal, liver, kidney or cardiac disorders. If any adverse reactions occur, stop treatment and contact your vet for advice. Check the product data for full contraindications and warnings.
Warnings

Metacam oral suspension for dogs contains the active ingredient Meloxicam (1.5 mg/ml).

Meloxicam is a non-steroidal anti-inflammatory drug (NSAID).
Ingredients

Metacam oral suspension for dogs contains the active ingredient Meloxicam (1.5 mg/ml)