2018 Guide to Improving Bladder Weakness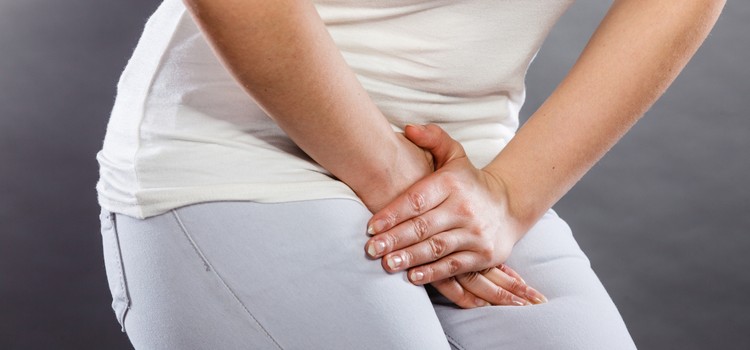 Published: 8th January, 2018 in: Health Advice
Bladder weakness is a common issue and it can be caused by a number of factors including age, stress and childbirth. For many people, bladder weakness can be a cause of embarrassment, but the good news is that there are a number of treatments that can help. Read on to discover our comprehensive guide to improving bladder weakness.
Focus on Diet
One way to improve bladder weakness is to make a few tweaks to your diet. Eliminating certain things from your lifestyle such as caffeine can be a small step to putting bladder weakness in the past. Substances such as caffeine can be found in coffee, fizzy drinks and certain teas and it is said to be an irritant that can make your bladder weakness worse. Spicy foods can also make the symptoms worse so monitor how you feel after consuming curries, chilli or any spicy substance and eliminate them to see if your symptoms improve.
Strengthen Your Pelvic Floor with Kegel Exercises
One way to reduce leaking is to workout your pelvic muscles. Doing Kegel exercises regularly can help to strengthen these key muscles which in turn reduces the possibility of leaks. Consistency is essential and you can increase the amount of time you do Kegel exercises week by week.
Cut Out Drinking and Smoking
Alcohol is a diuretic and its affect on the body can increase incontinence symptoms. Likewise smoking cigarettes can also make the condition worse. Coughing is a well known symptom that many smokers experience and coughing can put a large amount of strain on your pelvic floor. A weak pelvic floor can lead to incontinence so this could be another reason to kick the habit and reduce alcohol intake.
Invest in Pads and Liners
Bladder weakness can result in leakage which can be embarrassing if you happen to be away from home. While living with bladder weakness can be inconvenient, it doesn't have to run your life. Wearing a pad or a liner can give you the confidence to go out wearing your favourite dress or go to that exercise class you've always wanted to try without anyone noticing an involuntary leak. We stock a range of incontinence pads by Tena and we have discreet products to complement every preference.
So, there you have it, four ways to improve your bladder weakness in 2018.