Due to an unusually high number of orders being received dispatch times may be longer than stated. Please allow up to 5 working days for dispatch.
Making your own face covering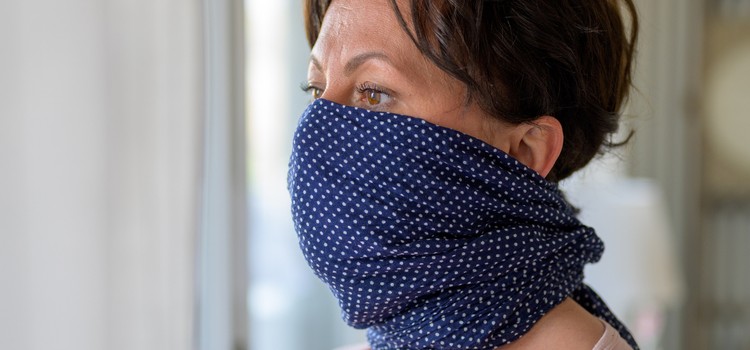 Published: 13th May, 2020 in: Health Advice News
For anybody struggling to get hold of face masks to help protect themselves during the COVID-19 outbreak, the government has developed a DIY guide to creating your own face covering.
See the link below for the governments guide on how to wear and make a cloth face covering:
https://www.gov.uk/government/publications/how-to-wear-and-make-a-cloth-face-covering/how-to-wear-and-make-a-cloth-face-covering