Royal Mail is currently experiencing some delays in their Special Next Day Service due to unprecedented demand. We may use alternate couriers where available to deliver your parcels on time. Customer Care will contact you to advise of this change if necessary.
Prescriptions For Colds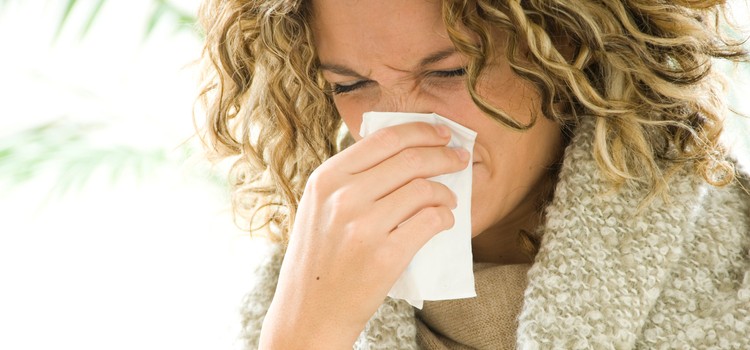 Published: 7th August, 2014 in: Cough, Cold and Flu Health Advice
Antibiotics use for colds 'rises 40%'
The BBC has announced that although the government has been trying to encourage a decrease in prescriptions for antibiotics when it comes to the common cold, prescriptions have actually increased by 40%.
Antibiotics do not have any impact on the common cold virus, and may only work on a small proportion of sore throats.
To see the full story click here.
If you have a common cold there are plenty of remedies available to you from pharmacy that will help relieve your symptoms. Pop into your local pharmacy to speak to a professional about what medicines would be right for you.