The Best Weight Management Products for 2017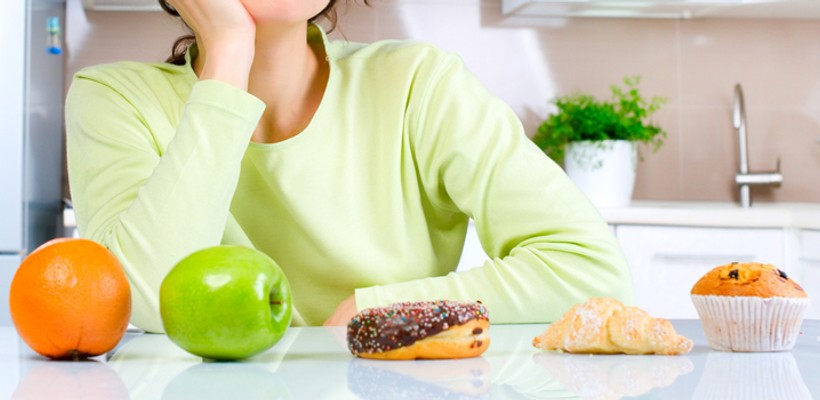 Published: 4th January, 2017 in: Weight Loss
If you are looking to get your weight under control in 2017, we have a number of weight management products to help you see results fast. Whether you want to look better or feel healthier, here are a few products that will ensure you achieve your fitness goals this year.
Slimming Pills for Speedy Weight Loss
There are plenty of ways to manage weight, from eating plenty of fruit and vegetables to getting daily exercise but there are also other small changes that can you can do to speed up the process. Slimming pills such as Alli can help you to reduce your fat intake and increase your chances of achieving your ideal body weight. Slimming pills are easy to incorporate into your daily routine and will complement your healthy diet and exercise regime.
Shakes
Another way to manage your weight is to try meal replacement shakes. This allows you to get the nutrition and energy that you need without all that fat and sugar. Shakes such as Slim-Fast are known to provide superb results for those wanting to slim down in 2017. The great thing about shakes is that they require no lengthy preparation at all, you can simply throw one in your bag and go. With a range of flavours to choose from you can drop a dress size in no time at all.
Sugar Free Sweets and Pastilles
In order to lose weight, you must have a certain amount of willpower in order to say no to all of those tempting treats. Sugar free sweets and pastilles are just the thing to stop you reaching for a sugary treat. Keep a packet in your pocket to stop those cravings when they strike. The less treats you eat, the more chance of hitting those health and fitness goals and you will marvel as your excess weight disappears.
So, there you have it, the weight loss pills, shakes and supplements you need to increase your chances of weight loss in 2017. How will you take one step closer to your dream figure?