Spring Bank Holiday and Platinum Jubilee Online Customer Service Opening Times:
Thursday 2nd June: 9am - 12noon
Friday 3rd June: Closed
What is Fenbid Gel Used For?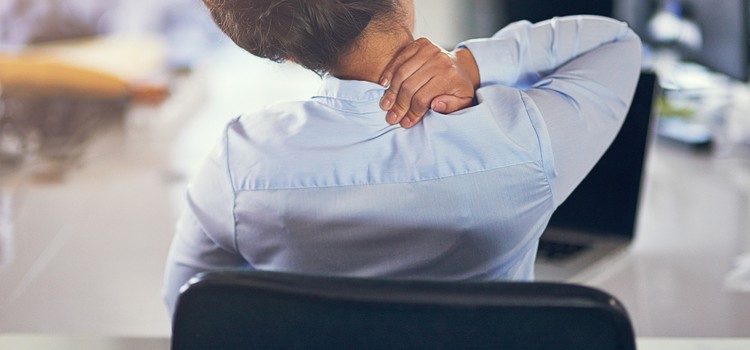 Published: 19th June, 2017 in: Conditions
Fenbid gel is designed to provide relief from pain and inflammation. When applied directly to the skin, this gel formula targets pain caused by sprains, muscle soreness and sport related injuries. Whether you are experiencing severe muscle pain or rheumatic pain, Fenbid gel can provide a solution.
How Does It Work?
Fenbid gel contains the active ingredient Ibuprofen also known as an anti-inflammatory drug. This ingredient blocks the action of an enzyme in the body and as a result reduces inflammation and pain wherever it is applied.
Simply apply it to the area where you feel pain or discomfort and let it absorb. The formula can be used to treat everything from backache to all kinds of pains and sprains.
Is it Right for Me?
If you are experiencing muscle or rheumatic pain, Fenbid gel can provide you with fast relief. However, it should only be used on unbroken skin. This gel can be used to soothe a number of ailments including muscle soreness and joint pain but it should not be used if you are pregnant or breastfeeding. If you are allergic to Ibuprofen, this product will not be suitable for you.
Fenbid Gel Side Effects
Like any form of pain relief, Fenbid gel can have a number of side effects. Possible side effects of the gel include a rash and irritation of the skin. Ibuprofen comes with a range of possible side effects but the gel formula reduces the number of possible side effects as it isn't absorbed into the bloodstream in the way that an oral method of pain relief is. These include digestive problems, kidney problems and allergic reactions such as swelling of the lips and throat and anaphylactic shock. Always ask your GP for advice before using any new forms of medication or pain relief.