Spring Bank Holiday and Platinum Jubilee Online Customer Service Opening Times:
Thursday 2nd June: 9am - 12noon
Friday 3rd June: Closed
Electronic Cigarette Charger Safety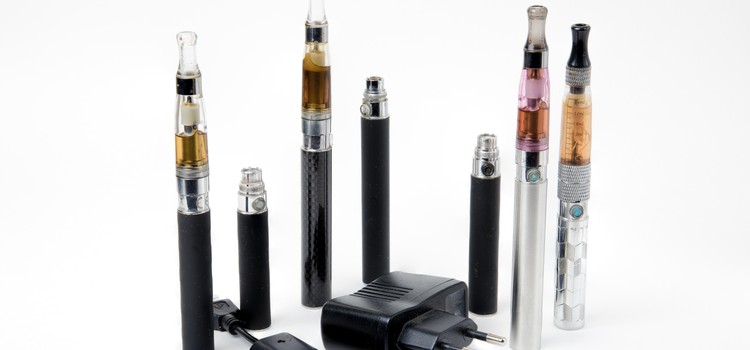 Published: 14th July, 2015 in: Health Advice News Pulse Quit Smoking
Fires caused by exploding electronic cigarette chargers have resulted in a nationwide alert being issued on the dangers the devices can cause.
According to fire service figures, over the past two years there have been more than 100 fires that have been blamed on electronic cigarette chargers.
According to data from 43 of the 49 fire authorities, in 2012, emergency services received eight call-outs to fires related to electronic cigarettes. That number increased to over 40 in 2013, and then 60 in 2014.
The Local Government Association (LGA), who represent the fire and rescue authorities in England and Wales, want manufacturers to display warnings on the packaging in an attempt to cut down the amount of accidents caused by them being misused.
A lot of e-cigarette smokers use incompatible or cheap, which fire chiefs say is a main factor for the fires. If a charger that is not compatible with the electronic device, too much current goes into the batteries, which results in them overheating and can end up exploding.
The LGA have come up with some tips on electronic cigarette charger safety:
Always use the correct charger and follow the manufacturer's instructions
Don't overcharge
Never leave a charging battery unattended
Don't use if wet
Do not over-tighten the atomiser when connecting it to the charger