New Year, New You: Stop Smoking in 2018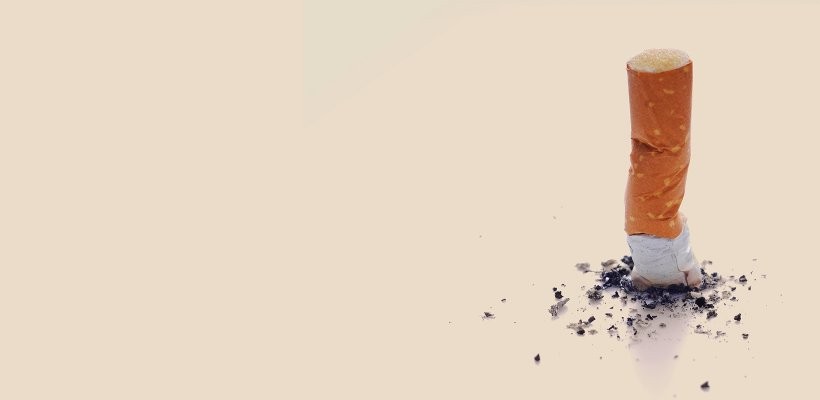 Published: 4th January, 2018 in: Quit Smoking
If you are trying to kick the habit in 2018, you are not alone. If you are channeling self improvement in 2018, stopping smoking comes with obvious health benefits. However, quitting is easier said than done. With this in mind, here is a guide to stopping smoking in 2018.
The Benefits of Quitting Smoking
Whether you have smoked for a year or ten years, quitting smoking can provide you with a plethora of health benefits almost immediately. Within just 24 hours of stopping smoking, your risk of having a heart attack declines. Within a week or two, you may find that your breathing improves and you can climb stairs without being out of breath. Over time, other parts of your body will benefit including the lungs, the eyes, the ears and the skin.
Go Smoke Free
So how do you quit this nasty habit? The first step to stopping smoking is to remove temptation by throwing out any items that go hand in hand with your smoking habit. This could be anything from empty cigarette packets and ashtrays in your home to lighters in your car. If you have any cigarettes lying around, get rid of those too.
Download an App
To successfully quit smoking, it helps to have a strong support system. This could be friends, family or colleagues, but you can also find support online. Connecting with people who are also going through the quitting process can help you to stay strong when you want to light another cigarette. Alternatively, you can download an App that will give you advice and motivation when you need it. These stop smoking Apps are packed with useful features that show you how much money you have saved by not smoking and how many hours you have been smoke-free.
Try a Nicotine Replacement Product
Two of the main factors that prevent smokers from quitting is the nicotine withdrawals and cravings, but with the right products, both can be overcome. There are nicotine replacements to suit every preference, from nicotine patches to nicotine gum and lozenges. The right product for you will depend on your own personal preference but most products are discreet and convenient to take on the move allowing you to get on with your day smoke free.
If you are trying to stop smoking for good in 2018, browse our extensive collection of nicotine replacement products and keep cravings at bay.